Hi, Pastor How here.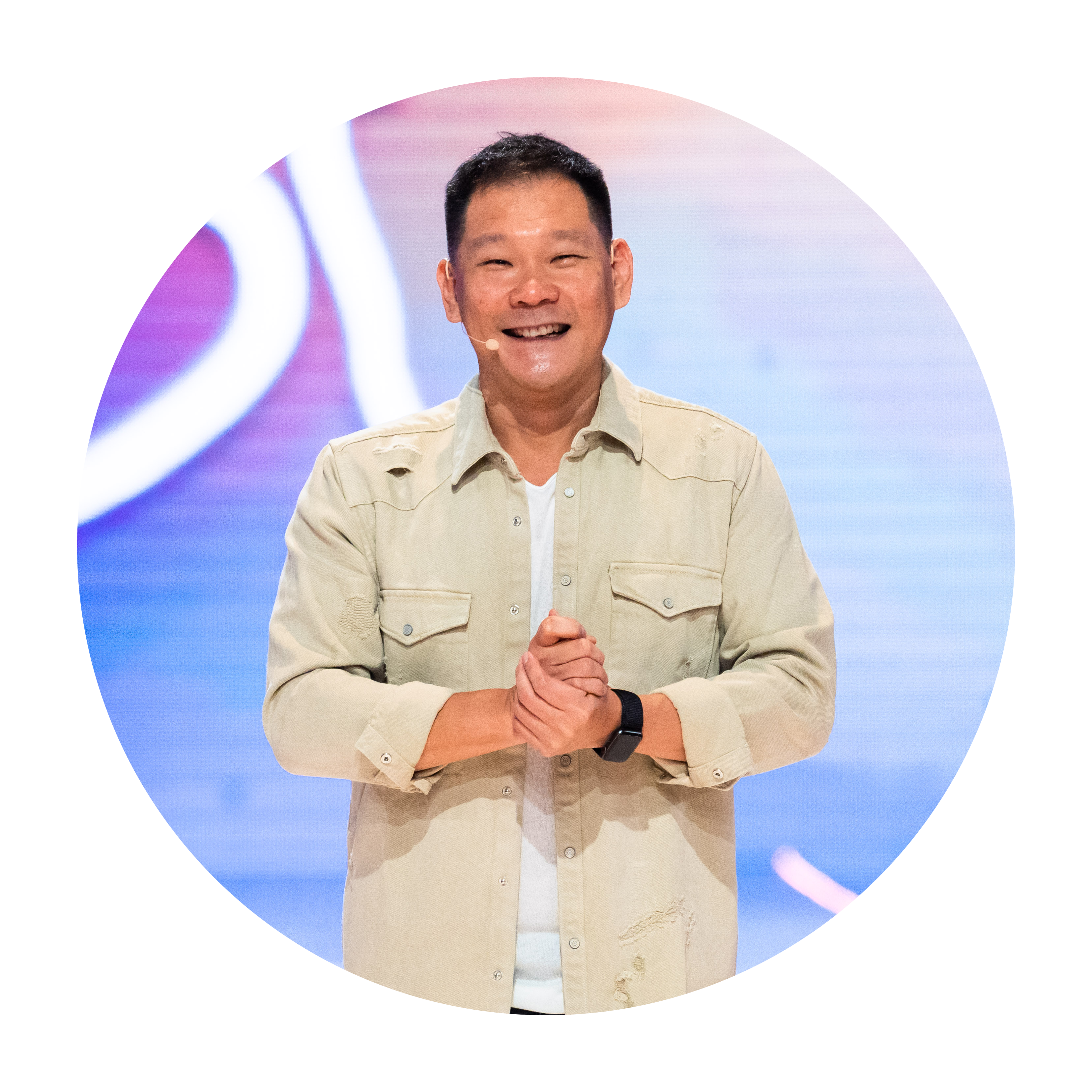 I am really a youth pastor, but on weekends, I disguise myself as the Senior Pastor of Heart of God Church (HOGC) Singapore.
Fun facts:
Age – Let's just say… Analog by birth, digital by choice.
Favorite soccer team – SF Giants. The team I support is so terrible that baseball players can beat them… even without the bat.
Hobby – my wife.
Favorite quote – Behind every successful man is a woman. Behind every unsuccessful man is at least 2 women.

I am fearfully and wonderfully made. Some people say that I have the brain of Chris Hemsworth and the body of Albert Einstein.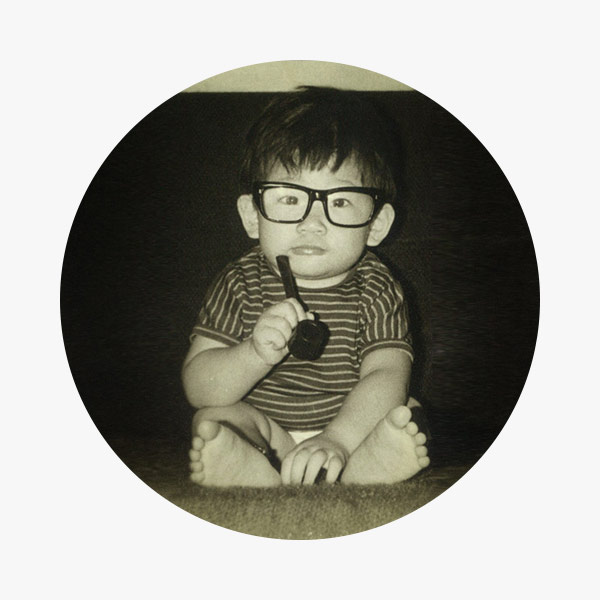 Now that you know my secret identity, here's my usual alter ego...
Pastor How (Tan Seow How) and his wife Pastor Lia (Cecilia Chan) are Founding Senior Pastors of Heart of God Church (HOGC) Singapore.
From 5 members in 1999, HOGC is now home to thousands of young people. HOGC is fully operated by youths, for youths, to reach youths. Even after 20 years, the average age of HOGC is still a grand old… 23!
Weekend service at Heart of God Church
Pastor Lia is the visionary and leading voice of GenerationS internationally. She has dedicated over 25 years to building and discipling GenerationS of young leaders in HOGC. Pastor Lia has also raised the church's next generation of homegrown senior pastors. With her extensive pioneering experience in church-building, she is highly valued as a speaker and trainer of pastors around the world. Read more on PastorLia.com.
Pastor How & Pastor Lia's heart and burden is to train pastors everywhere to build Strong GenerationS Churches in their cities. They are co-authors of the book, GenerationS: How to Grow Your Church YOUNGER and STRONGER. The church also runs the GenerationS Pastors' Conference every year.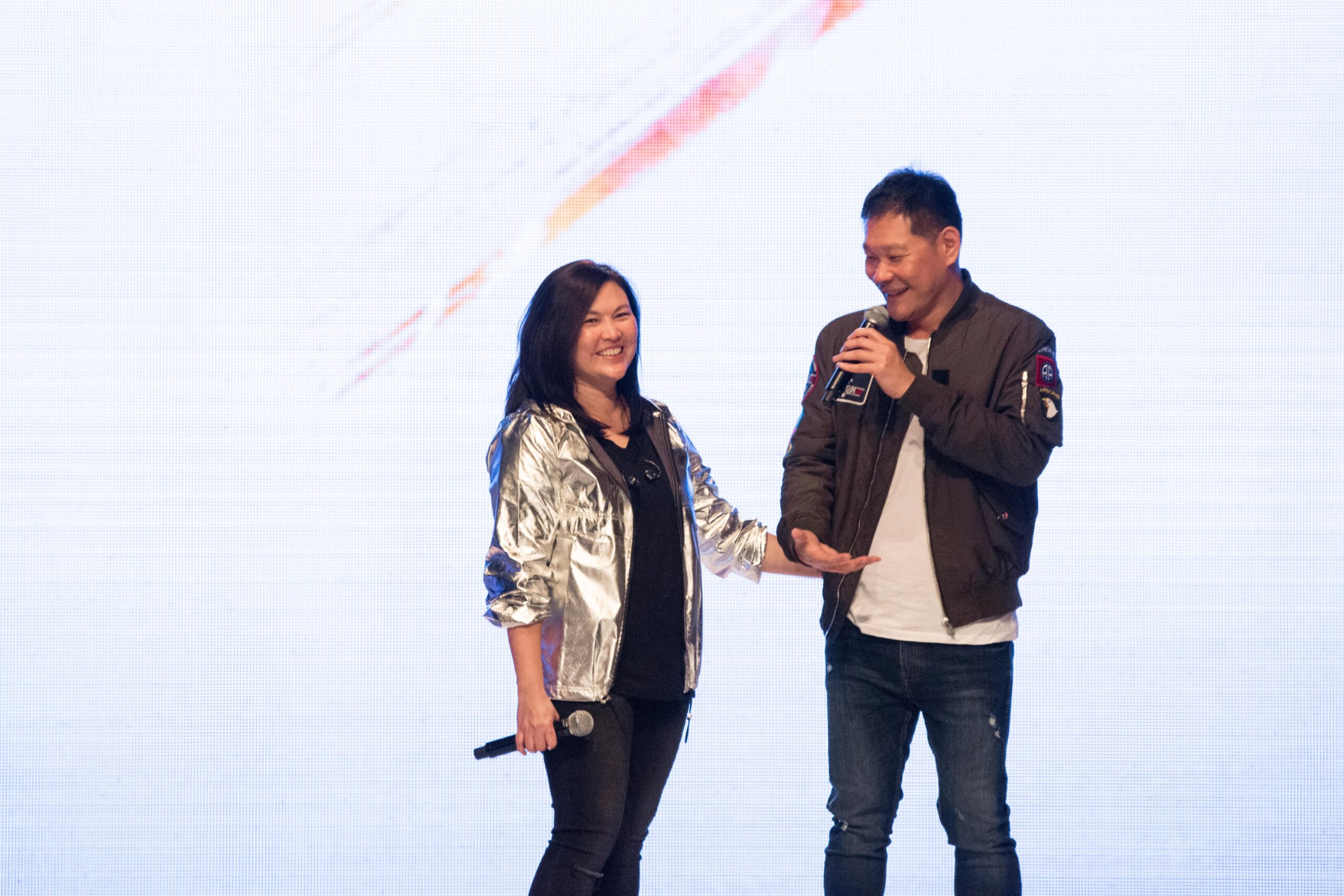 Pastor Lia & Pastor How
Pastor How is a Church-Builder, Author, Founder & Funder, Businessman and Idealist.
Pastor How believes in building a Strong Church, not just a big church. With HOGC as the proof of concept that youth can build a STRONG CHURCH, he personally designed a conference where pastors can learn the principles and experience it for themselves.
Pastor How & Pastor Lia also have a family business.
Pastor How's vision is to "Raise up GenerationS of people who will give God the best years of their lives…"
And he has lived it out personally. In his 20s, he gave up his family's multimillion-dollar business to pioneer HOGC. 14 years later, that decision came full circle when Pastor How and Pastor Lia took over the leadership of the business. They have since built it up to become a major distributor of consumer electronics in Asia. Through the business's profits, they were able to give their first million to church; and by God's grace, it won't be their last.