Hi, Pastor How here.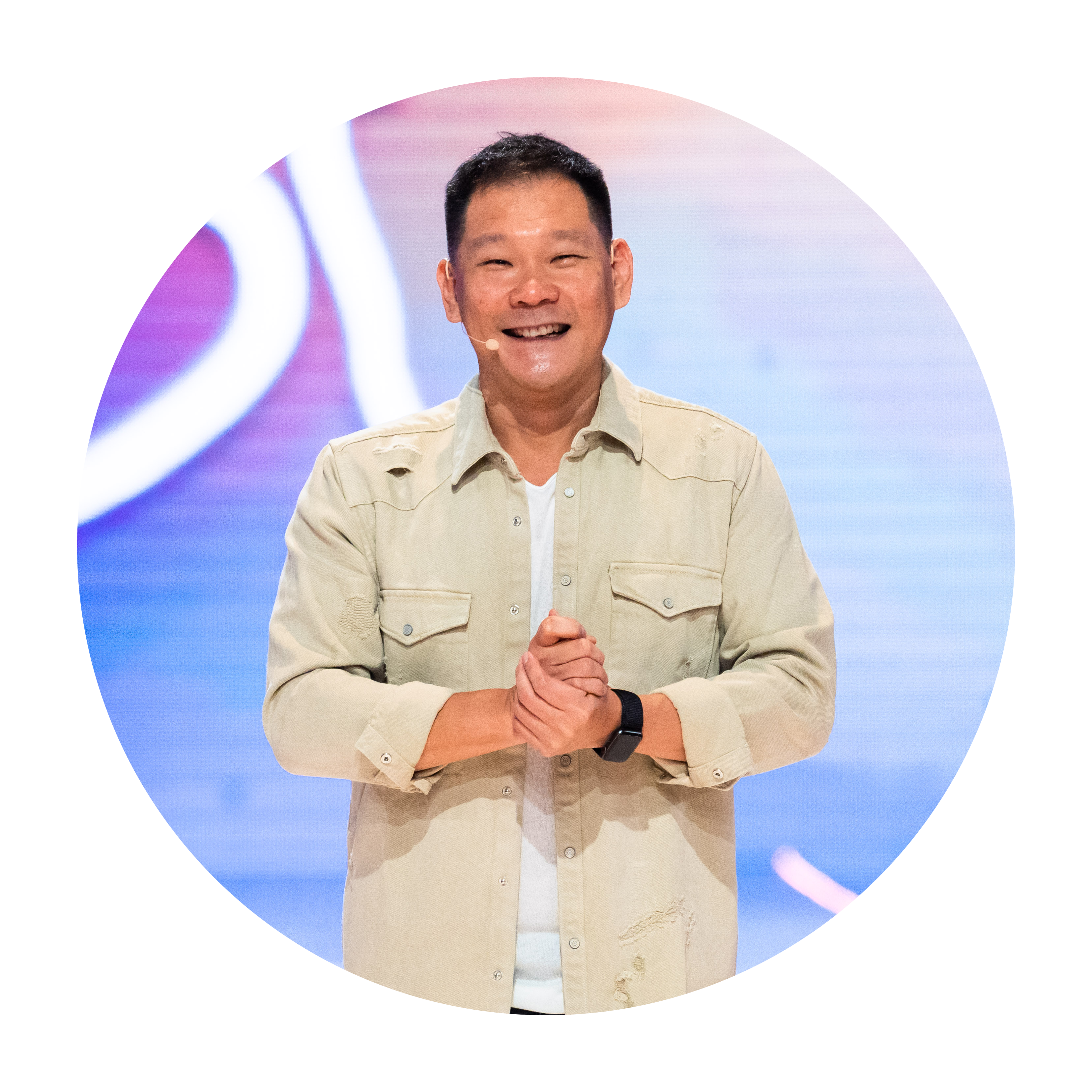 I am really a youth pastor, but on weekends, I disguise myself as the Senior Pastor of Heart of God Church (HOGC) Singapore.
Fun facts:
Age – Let's just say… Analog by birth, digital by choice.
Favorite soccer team – SF Giants. The team I support is so terrible that baseball players can beat them… even without the bat.
Hobby – my wife.
Favorite quote – Behind every successful man is a woman. Behind every unsuccessful man is at least 2 women.

I am fearfully and wonderfully made. Some people say that I have the brain of Chris Hemsworth and the body of Albert Einstein.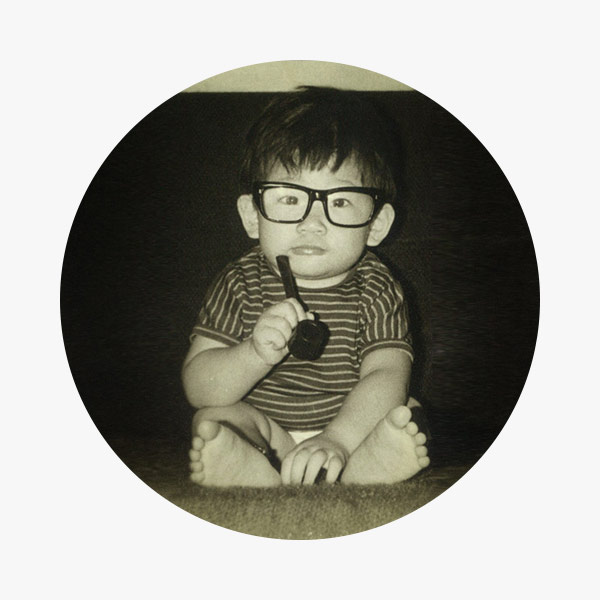 Now that you know my secret identity, here's my usual alter ego...
Pastor How (Tan Seow How) and his wife Pastor Lia (Cecilia Chan) are co-founders and co-senior pastors of Heart of God Church (HOGC) Singapore.
HOGC started as a divine experiment to build a prototype Youth Church. Today, it has developed into a proof of concept that youths can build a STRONG CHURCH.
Even though it's been over 20 years since the church started, it's average age is still a grand old… 22! It is home to thousands of young people.
Weekend service at Heart of God Church
Pastor How is a Church-Builder, Author, Founder & Funder, Businessman and Idealist.
He is a combination of strong leadership, big vision and nano-administration. He is both a Dreamer and a Doer.
Pastor How's vision is to "Raise up GenerationS of people who will give God the best years of their lives…"
And he has lived it out personally. In his 20s, he gave up his family's multimillion-dollar business to pioneer HOGC. 14 years later, that decision came full circle when Pastor How and Pastor Lia took over the leadership of the business. They have since built it up to become a major distributor of consumer electronics in Asia. Through the business's profits, they were able to give their first million to church; and by God's grace, it won't be their last.
Pastor How and Pastor Lia are co-authors of the book, GenerationS.
Between both pastors, there's a lot of 'co-this' and 'co-that' because they are like Siamese twins who even co-share the same office space. They share the same love for sports and steaks. The only thing they don't share is coffee as she needs a full cup every morning.
Pastor Lia is a former journalist, preacher, cancer survivor, worship team builder, trainer and CEO (Chief Entertainment Officer
). This serial discipler has been raising young leaders for more than 20 years. Her life verse is Isaiah 58:12 – "... You shall raise up the foundations of many GenerationS…" Check out her insights on church-building, leadership and discipleship on PastorLia.com.
GenerationS is now available worldwide.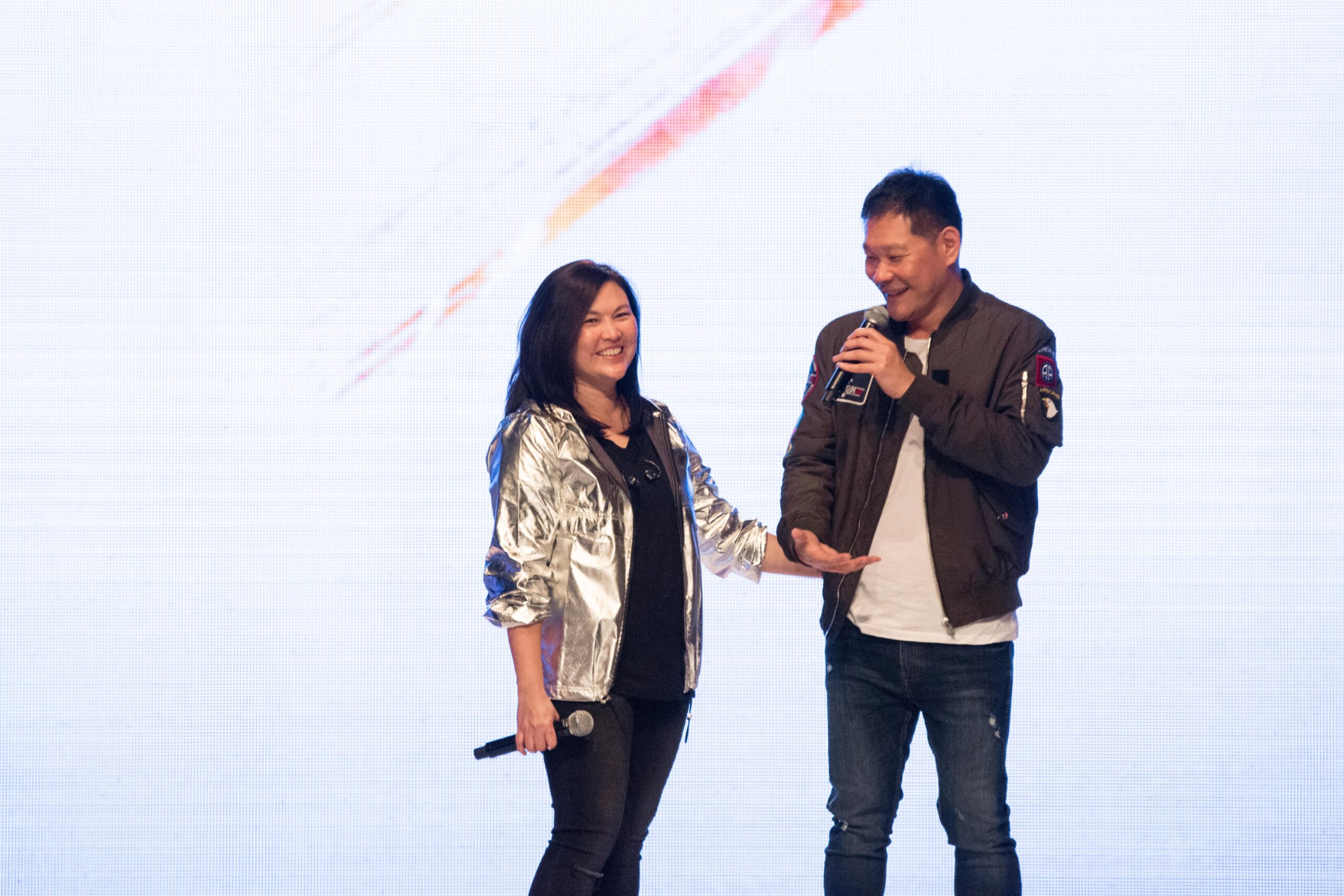 Pastor Lia & Pastor How