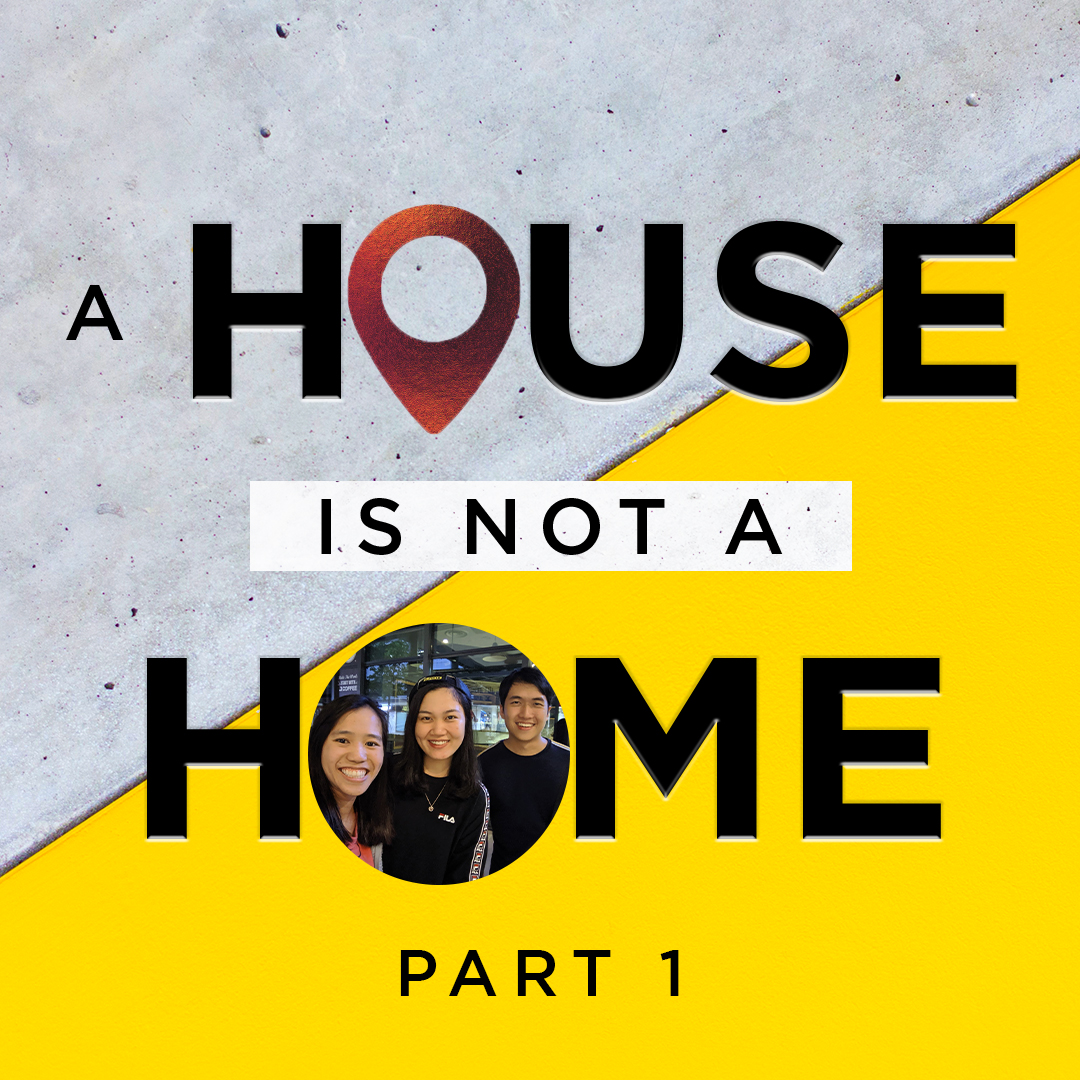 A House Is Not A Home Part 1
Who would have guessed that 2020 would be like this? As we head for the safety of home, have you ever wondered... What's the difference between a house and a home? Is it more than just a roof over our heads? Find out in this message by Pastor Lia.
Heart of God Church is an independent youth church in Singapore founded by Pastor How (Pastor Tan Seow How) and Pastor Lia (Pastor Cecilia Chan).
Stay connected with Pastor Lia
Instagram:
www.instagram.com/pastor.lia
Facebook:
www.facebook.com/pastorlia