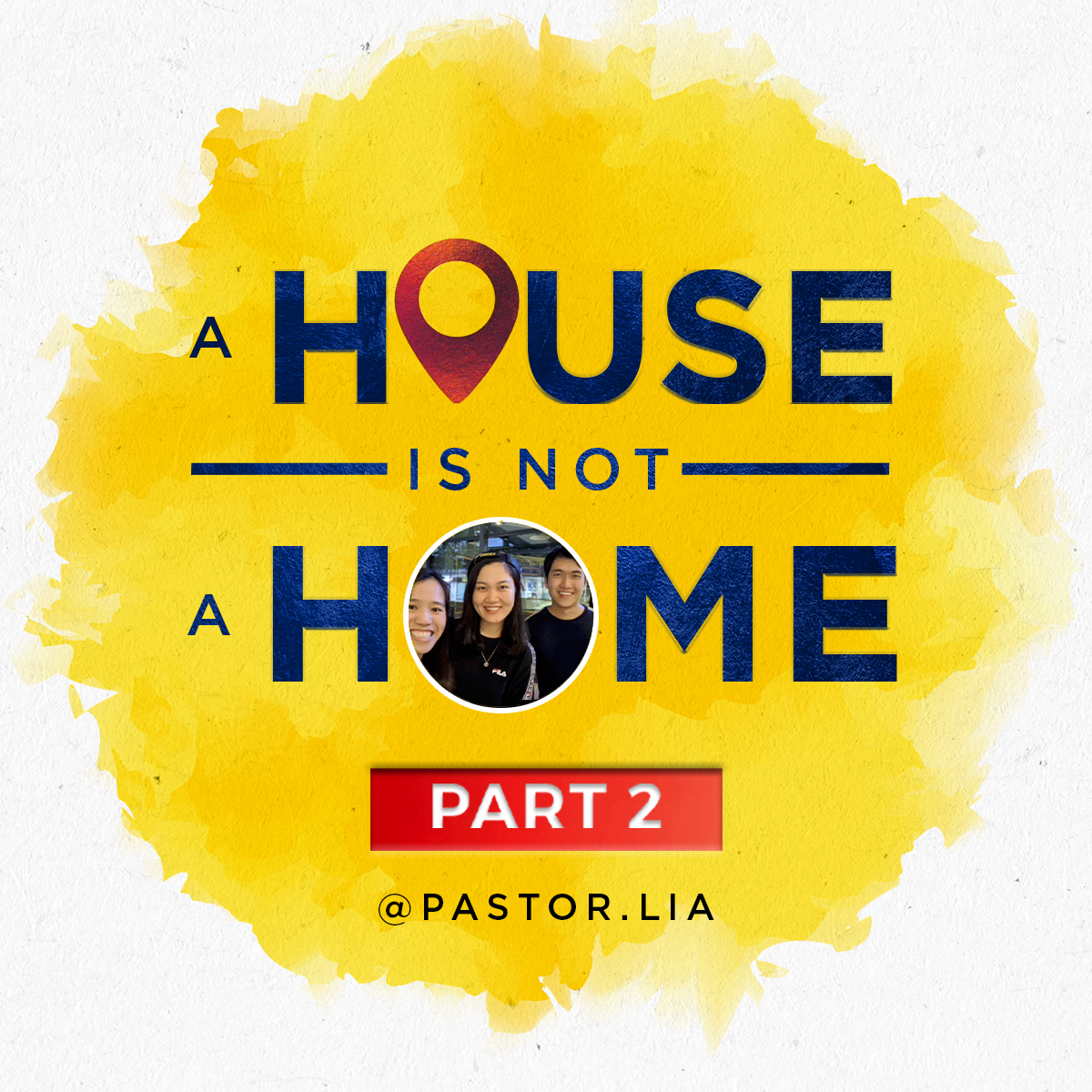 A House Is Not A Home Part 2
In Part 2 of this series, we learn from Pastor Lia that we don't just want to have a HOUSE, we need to build a HOME. We don't just want to BELIEVE in God but we need to BELONG to a spiritual family!
Heart of God Church is an independent youth church in Singapore founded by Pastor How (Pastor Tan Seow How) and Pastor Lia (Pastor Cecilia Chan).
Stay connected with Pastor Lia
Instagram:
www.instagram.com/pastor.lia
Facebook:
www.facebook.com/pastorlia