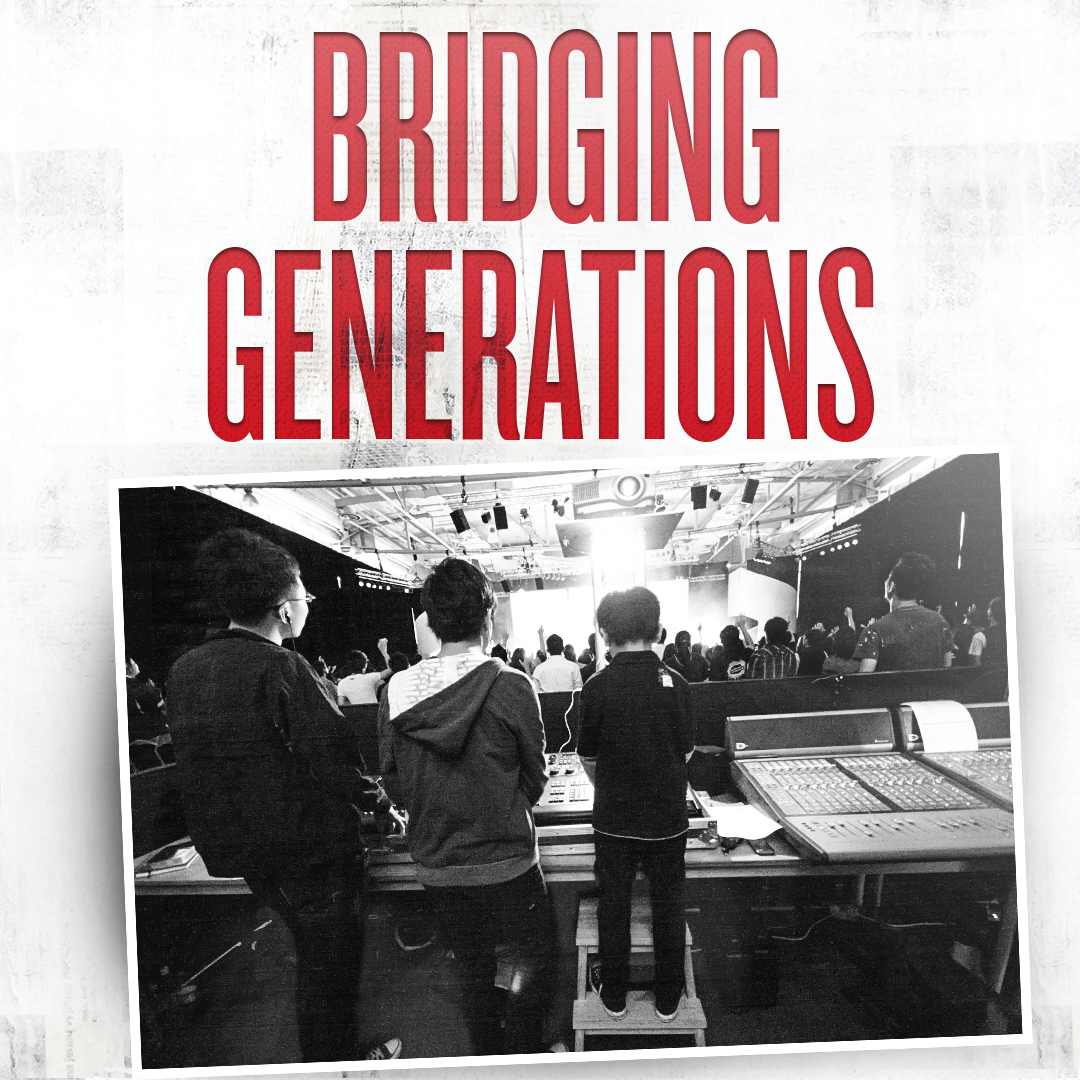 Bridging Generations
God is the God of Abraham, Isaac and Jacob.
While Abraham and Jacob accomplished great exploits, there is not much about Isaac. He did no mighty miracles, epic battles or heroic acts.

Isaac was the son of a great father and the father of a great son.
Watch this message by Pastor How to learn why Isaac was inconspicuous but not insignificant!
---
Pastors and leaders, the height and pinnacle of your ministry should NOT be in your lifetime. Watch this video to find out why.
Heart of God Church (HOGC) started in 1999 as a divine experiment to build a prototype Youth Church. It was founded by Senior Pastors Tan Seow How (Pastor How) and Cecilia Chan (Pastor Lia), who in their mid-20s dreamt of building a church operated by youths, for youths, to reach youths.
Today, HOGC has developed into a proof of concept that youths can build a STRONG CHURCH.
Find out more at
hogc.sg
.
---
Stay connected with Pastor How
Instagram:
www.instagram.com/pastor.how
Facebook:
www.facebook.com/pastorhow
Twitter:
www.twitter.com/seowhow
Check out Pastor How and Pastor Lia's latest book,
GenerationS Vol. 1: How to Grow Your Church Younger and Stronger
.