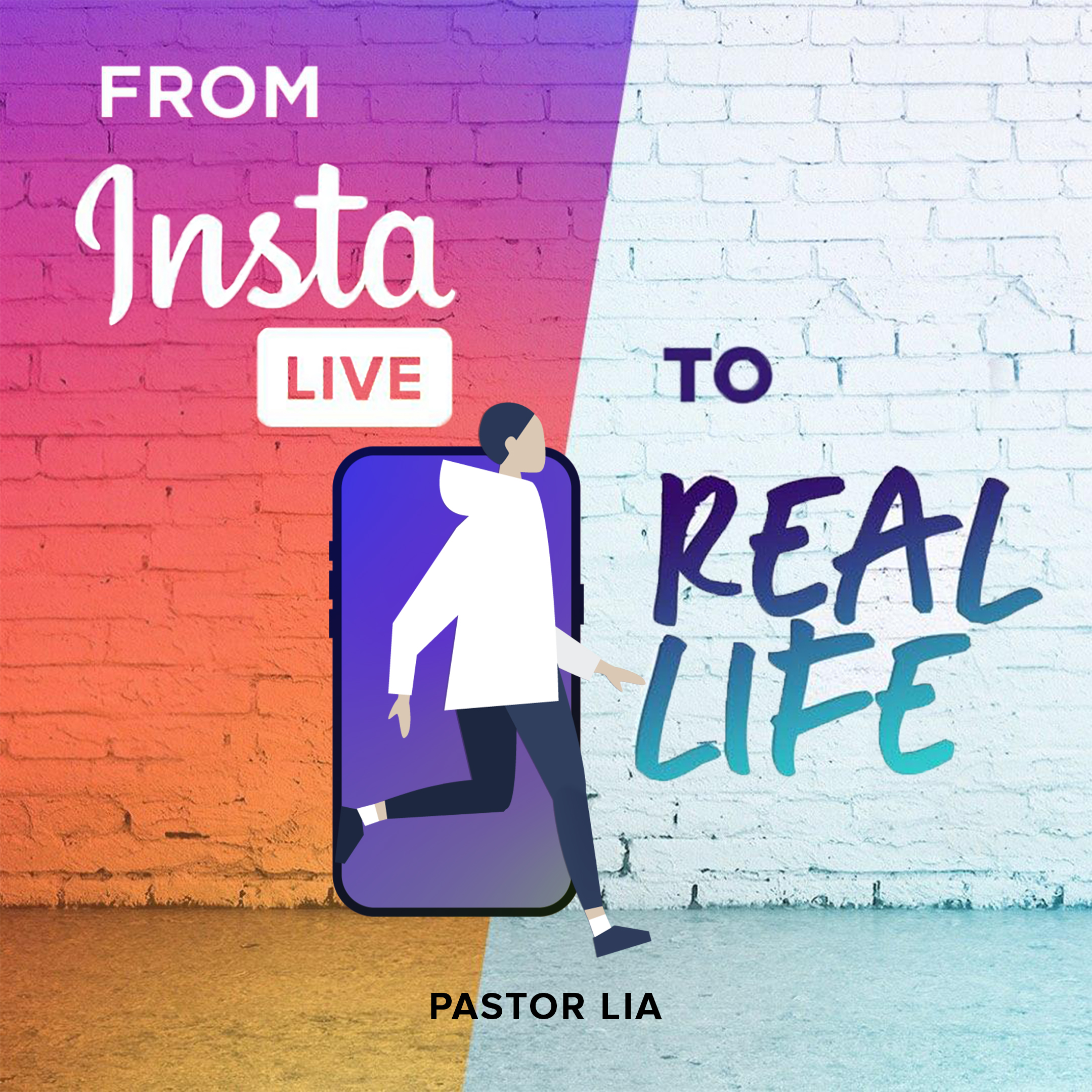 From InstaLIVE to Real LIFE
In this highly-edited IG-centric world, no one cries out for authenticity like Generation Z. In this message, Pastor Lia speaks a truth all young people need to hear... how to move #FromInstaLIVEtoRealLIFE!⁠
Heart of God Church is an independent youth church in Singapore founded by Pastor How (Pastor Tan Seow How) and Pastor Lia (Pastor Cecilia Chan).
Stay connected with Pastor Lia
Instagram:
www.instagram.com/pastor.lia
Facebook:
www.facebook.com/pastorlia