English | 繁體中文
Stories of Entrepreneurship: Financing the Dream
Length: 10-minute read
The Pastor & Businessman Series began with a question.
Ministry and business—is it a clash of two worlds or the best of both worlds? Hopefully, after this series, your answer is a resounding YES to the latter.
You can have both success AND significance. Career AND character.
You don't have to compromise one for the other. With God, it is possible.
At the heart of this series is the desire to give God our best in every area of life.
In this installation, we're featuring three young entrepreneurs in Heart of God Church (HOGC) who have caught the same heart. All of them are also key leaders in their respective ministries. Their heart's cry has been, and will always be to put God first, in ministry and especially in business. They are great examples of what it means to manifest both the Cross and the King.
Click the links below to navigate to the story:
Sabrina Chai | Worship Leader & Real Estate Agent
Alton Chua | Videos Trainer & Owner, Video Production Company
Joy Ho | Head of Decor Ministry & Owner, Floral Business
I became a real estate agent to keep my weeknights and weekends free for church
Sabrina Chai, Worship Leader & Real Estate Agent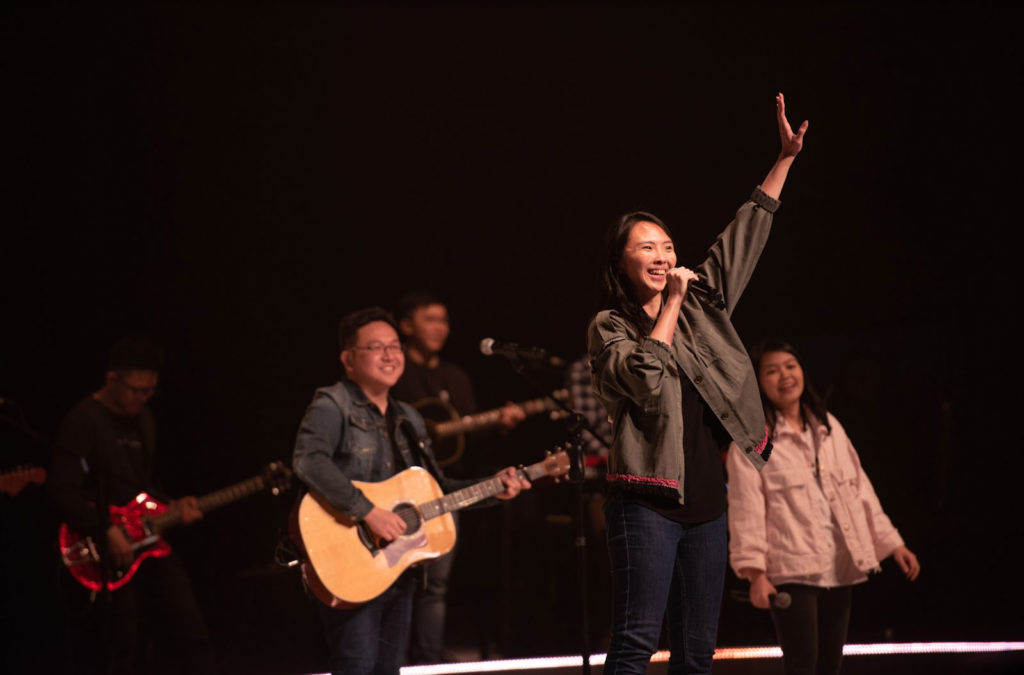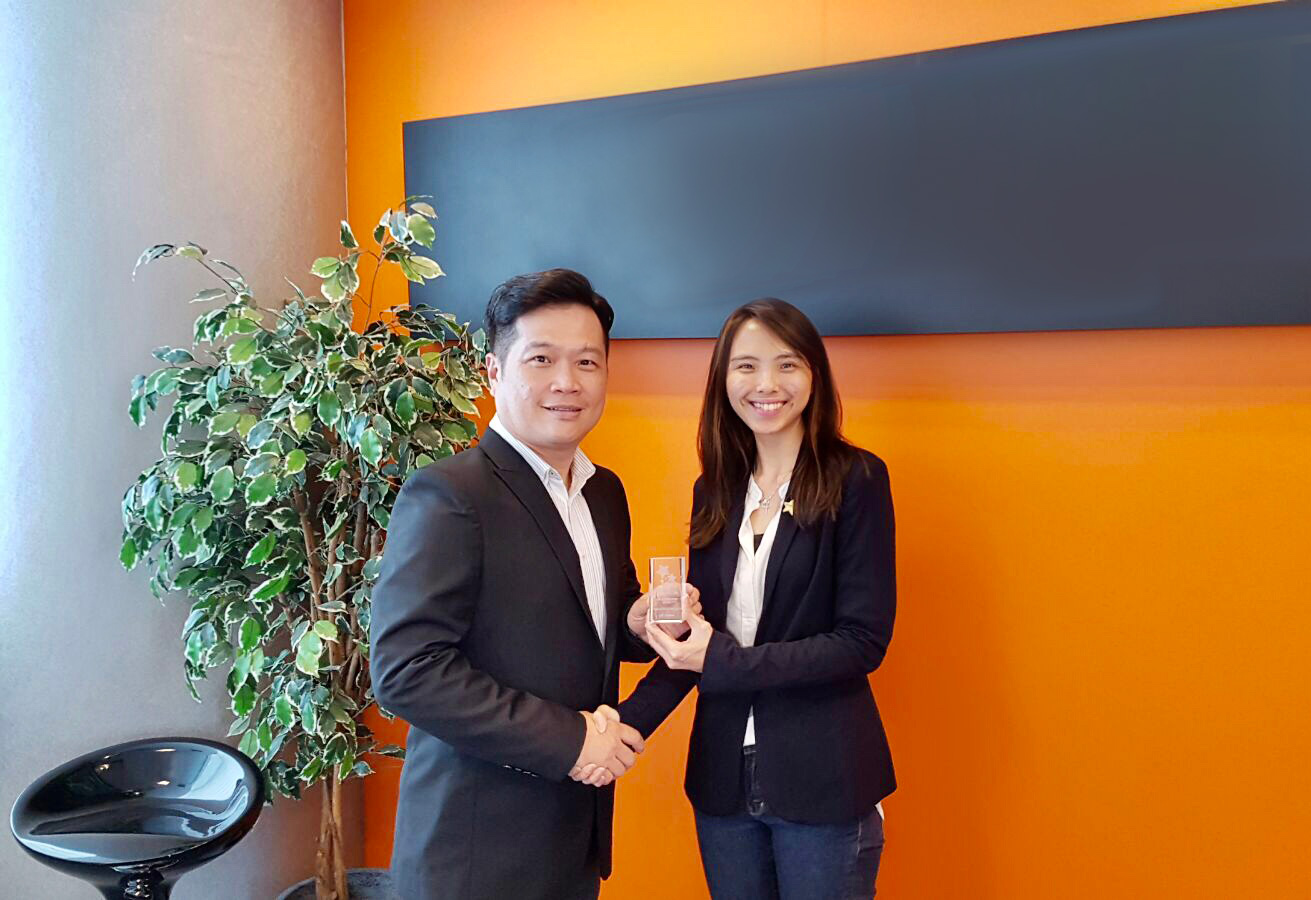 God doesn't short-change. While Sabrina prioritises building the church, she has never compromised as an agent. On her first year, she received the title of 'Top Rookie'. Another year, she received the 'Top Producer' award.
It has always been on my heart to put God first and serve Him in a greater way. My dream was to be a part-time staff in church one day. But the realities of the working life were constantly on my mind. I wasn't sure if I could ever stay as committed when I graduated and started working.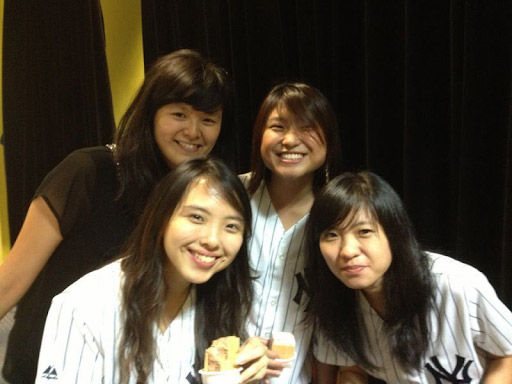 Sabrina with friends in church, during her university days. As a volunteer staff, she would head down to church after school to serve on the worship team and help with leadership training and programmes for young people.
Then the inspiration came! I learned that several staff in church were carrying significant responsibilities while working as creative freelancers at the same time. This model of working intrigued me. I thought to myself, why couldn't I have that flexibility too?
I devised a plan—become a real estate agent so that I can be the boss of my own time. Right after my graduation, I took the licensing exam. From my first day as an agent I decided to focus the majority of my time selling commercial (office and shop spaces) instead of residential property. This is because the prime time for viewing residential property is weeknights and weekends. But that's when I had to be in church for worship team rehearsals or be in our weekend services. By focusing on commercial and industrial property, I only had to be out during regular office hours. And even then I could schedule daytime property viewings around meetings in church. I was clear about my purpose as a working professional: find flexible working hours so that I could keep serving God at a high capacity.
This was unheard of. Selling residential property is the bread and butter of real estate agents. It is the largest source of income for us. Even with rented houses, contracts renew every few years, resulting in a form of regular income. People buy and sell homes all the time, but not offices and shops. However, I was simply convinced that that wasn't the only way to thrive as a real estate agent! I decided to trust and honour my commitment to God. I was not going to be ruled by fear or worry.
Eventually, as I continued to fulfill my responsibilities in church, I was hired as a part-time staff. My dream had come to pass!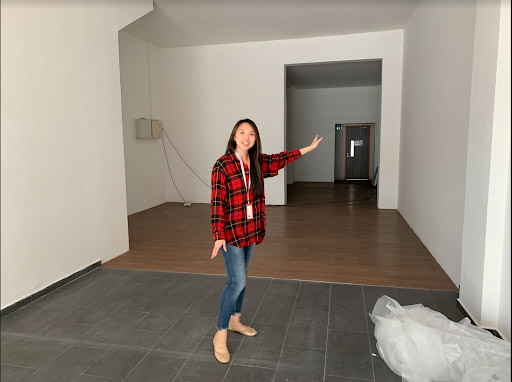 Refusing to reduce her commitment to church after graduation, Sabrina went into the real estate industry. She decided to focus on commercial property instead of just residential property—the bread and butter of real estate agents—so that she could continue to spend her evenings and weekends serving.
I have learned that giving your best to God doesn't come without a fight. There's always going to be sacrifices and you've got to trust that God will come through. One example is when my clients can view residential spaces on weekends only. Whenever that happens, I'd have to split my commission with a colleague who would cover for me because I'd be in church serving. For me, I am a Christian first, before I am a real estate agent.
Even then, what's most priceless is seeing God move in miraculous ways. Aside from the regular salary I receive as a part-timer and my commission as an agent, I've never found myself in any lack despite not focusing on residential property. God has always opened the right doors and led me to the right clients. While most agents (especially newer ones) constantly worry about their next deal, my mind is freed up to serve God and build the church. Truly, as God says in the Bible, those who honour Him, He will also honour (1 Samuel 2:30). It's a privilege to experience it first-hand! I also recently had a realisation that as an agent in charge of my own progress, there is no limit to the income I can make. That empowers me to dream of giving a significant amount to build the church.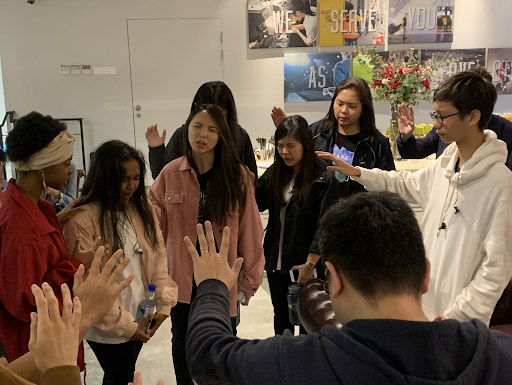 Praying for a new singer who is about to make her debut in the main service. Off stage, Sabrina is the Head of Programmes for HOGC's School of Worship, which trains new generations of singers and musicians in the church.
Today, I am privileged to be the Head of Programmes for HOGC's School of Worship, where over 200 new musicians and singers have been trained in the last two years. I am one of the main worship leaders on the worship team, leading thousands to God's presence every week. Lastly, I continue to lead a connect group of exciting young adults. This is the dream—to have success and significance. To do good and do well!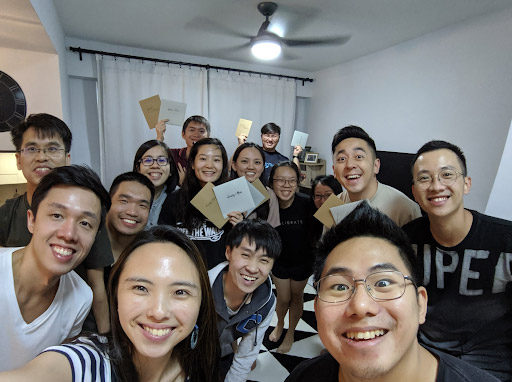 When she's not building the worship ministry, Sabrina will be with her connect group of young adults whom she personally leads, counsels and ministers to.
---
I skipped an all-expenses paid trip to the 2018 FIFA World Cup Final and a chance to interview Ryan Giggs just for this…
Alton Chua, Videos/Filming Ministry Trainer & Owner of a video production company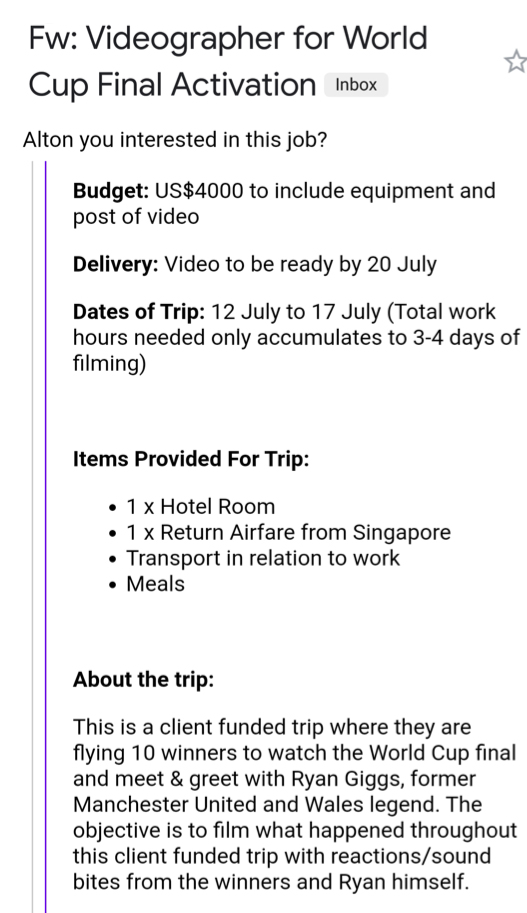 Every football fan's dream: Alton was offered to be flown to Russia for an all-expenses paid filming project to cover the World Cup Final and a chance to interview Ryan Giggs, former Manchester United player.
Fifteen years ago, I was an ordinary 15-year-old who was given countless chances to hone my skills as a video production crew in HOGC. Week in and out, we produced the video announcements, guest introduction videos and video testimonies for the services.
Having received so much exposure and training in church, I started my own video production company at 26. It was awesome to see God's hand on my business. In my first year, a client approached me for a media campaign with a budget of US$8,000. A project like this would not usually be given to new companies.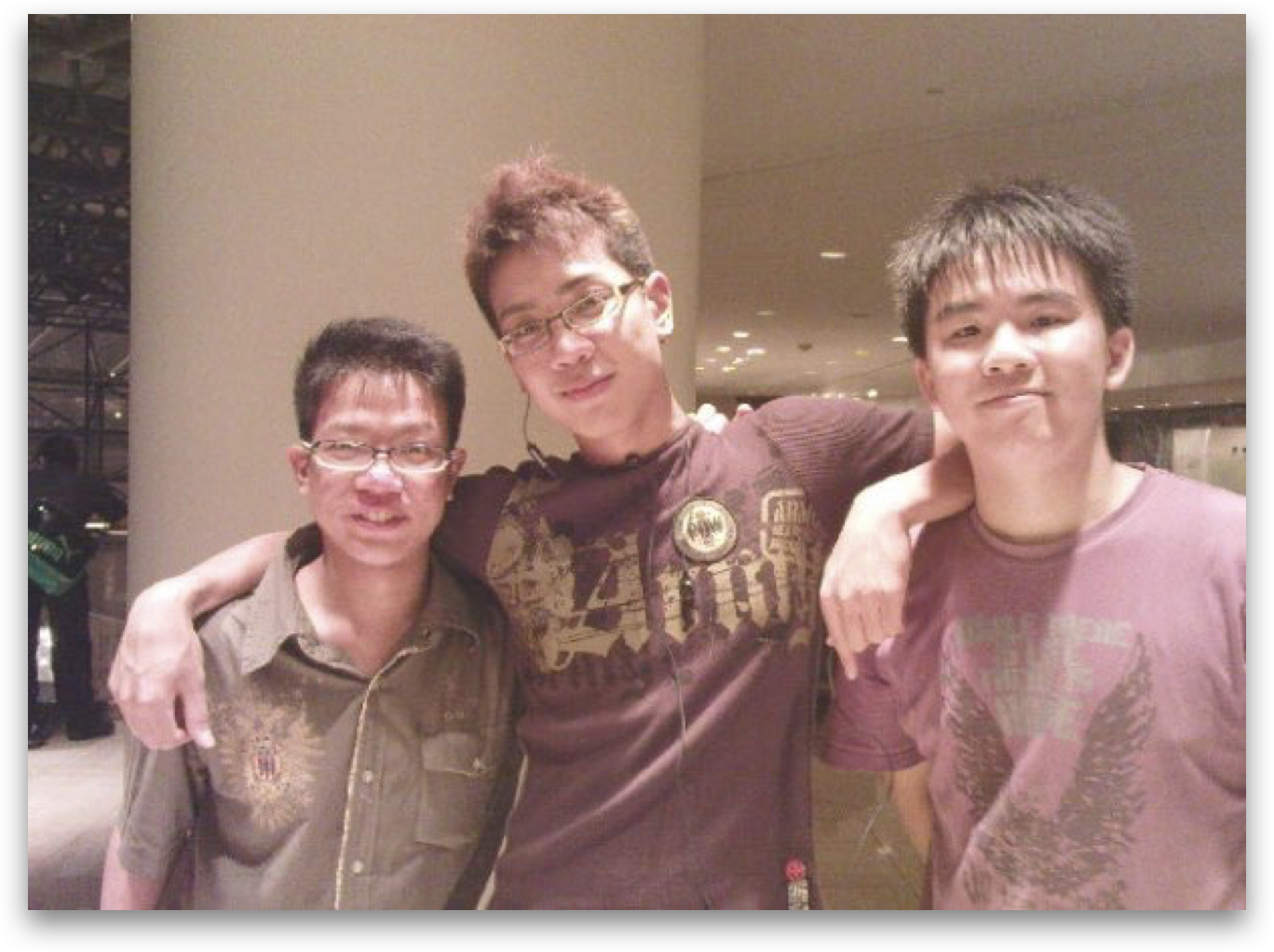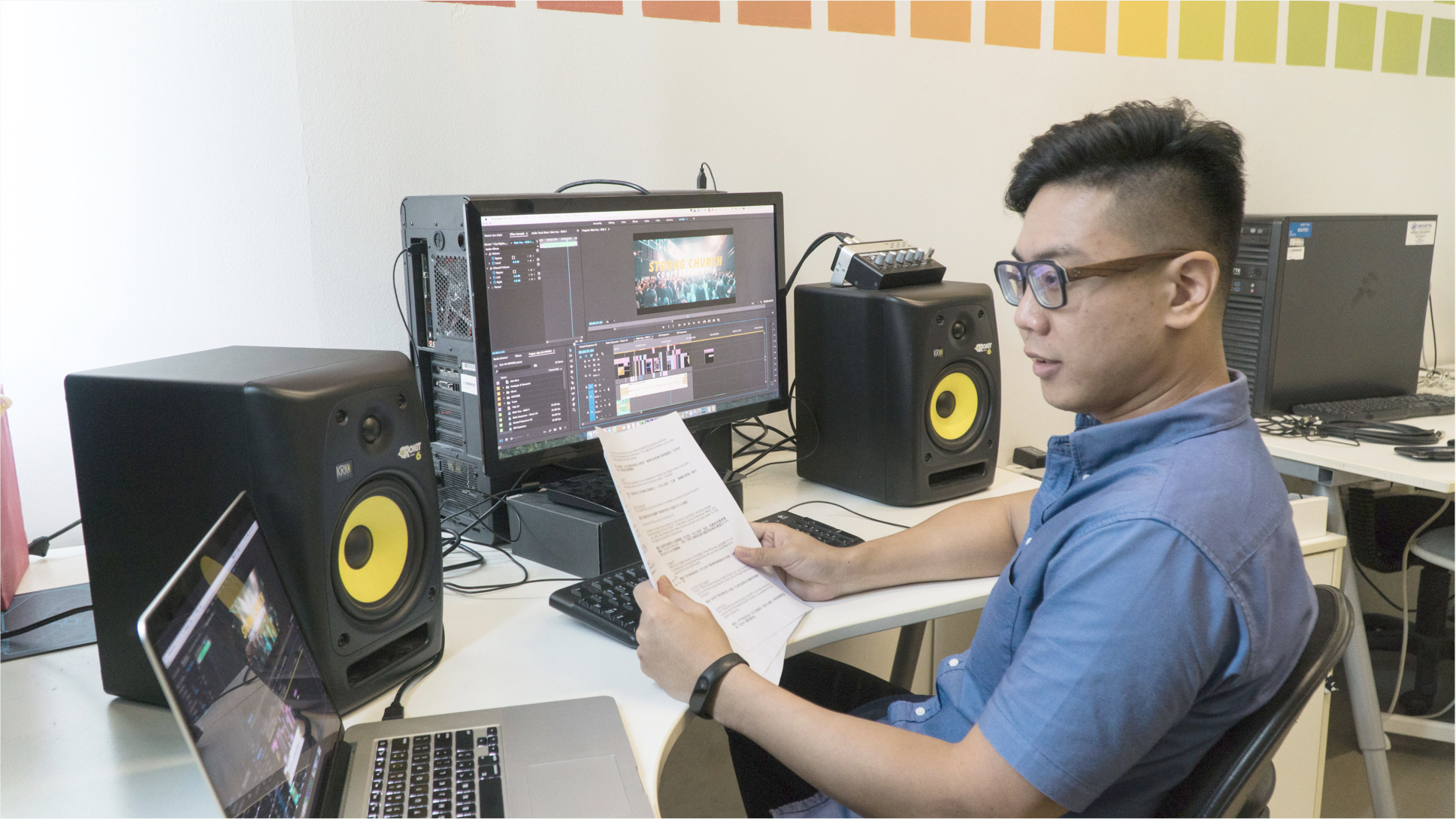 When he was 15, Alton was deployed to the videos ministry, where they produced the video announcements, introduction videos, and video testimonies for the weekend services. Today, he is a key leader in the ministry where he grew up serving in.
What I didn't anticipate as a business owner was how far my convictions would be tested.
One of my biggest project offers was to film a clubbing event in Singapore. While it paid well, I knew that the clubbing lifestyle did not align with my personal values. How could I go to church every week and yet be OK to contradict my personal convictions at work? I would not be able to live with the dissonance. I rejected the offer.
That was just the start. A bigger test was coming.
One day I received the most surprising email from an international media company. They wanted me to film an interview with former Manchester United player, Ryan Giggs. That was not all. They also wanted a video feature of the World Cup Final in Russia.
Ryan Giggs. Me. The World Cup Final. In Russia. LIVE!
It was every football fan's dream. My airfare, accommodation and stadium access – everything would be sponsored. And on top of that, a professional fee of US$5,000. Man, I thought, I'm definitely going!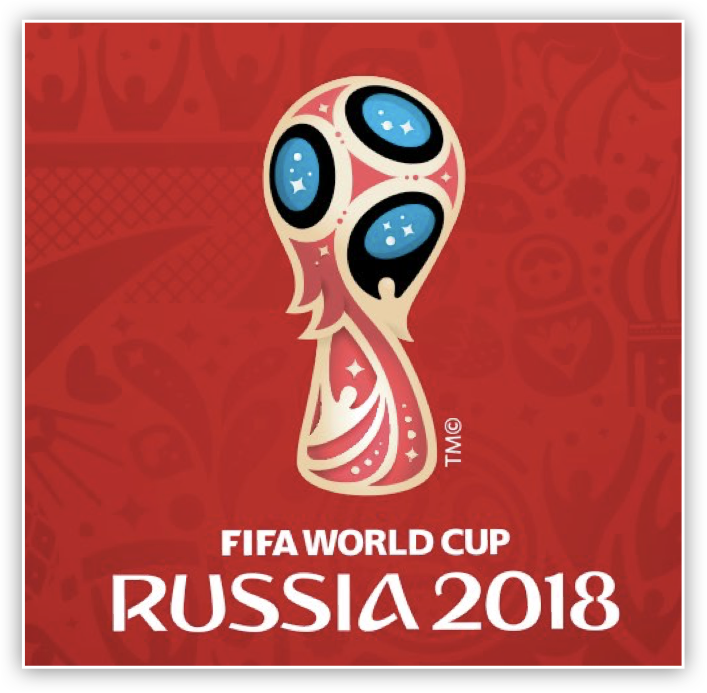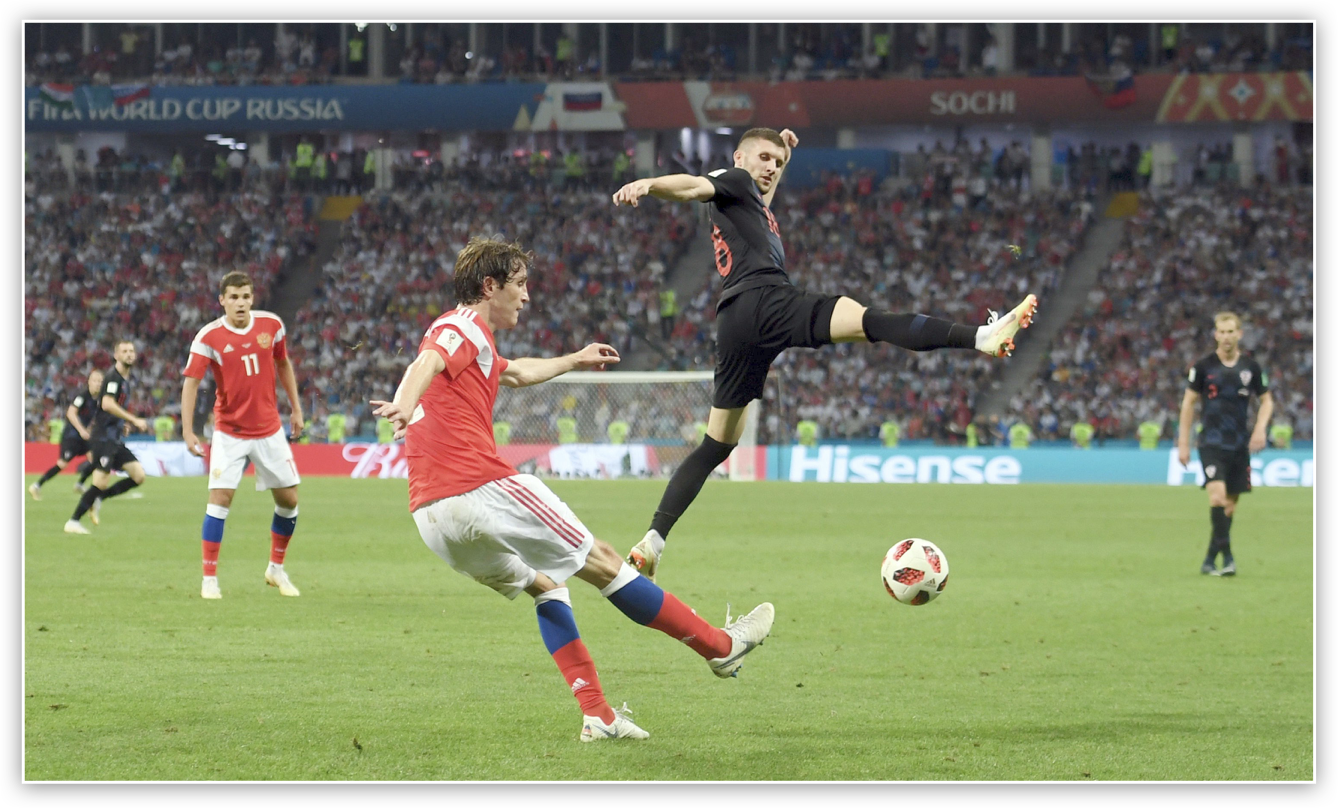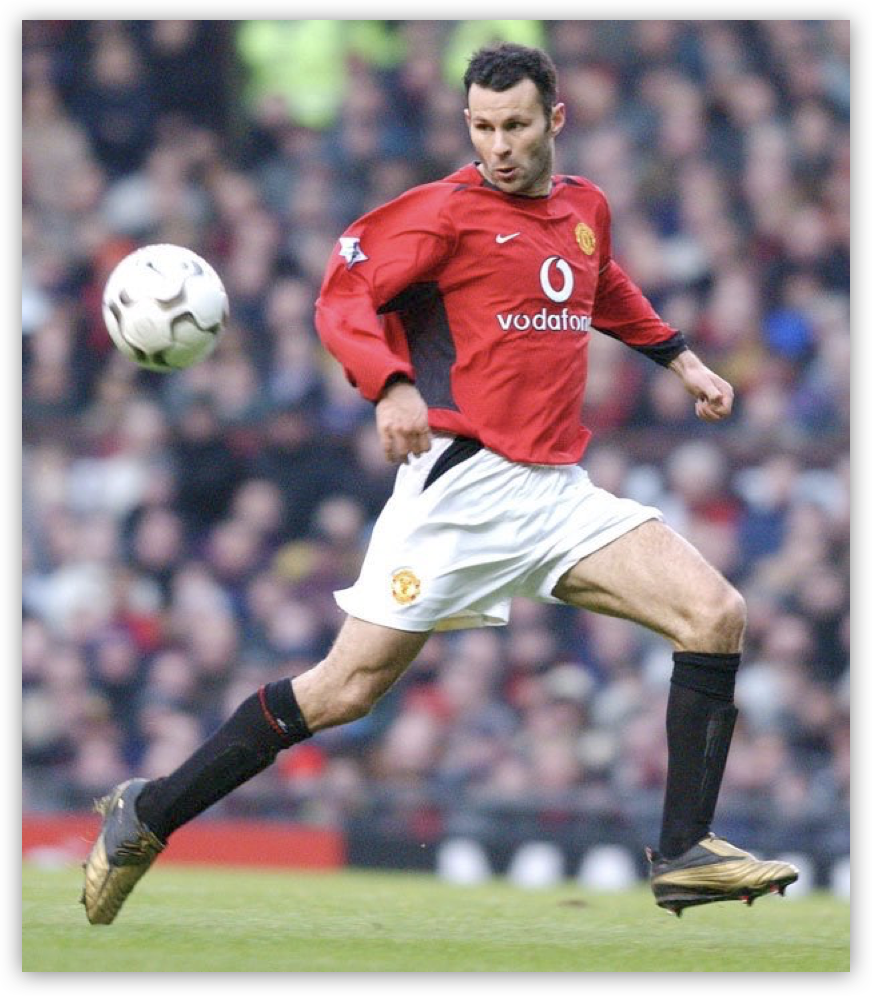 Covering the World Cup Final and interviewing Ryan Giggs would have been a treat in themselves, but they would also boost Alton's portfolio significantly.
When I checked the dates, I realised that the filming gig clashed with HOGC's Strong Church Conference Hong Kong—our first-ever overseas conference. If I went there, I would be capturing how God would use our church to bless and impact Hong Kong!
It was a choice between the World Cup Final and the interview with Ryan Giggs OR our inaugural conference. As I prayed about it, amazingly there was such a clarity in my heart. There was nothing wrong about going to Russia. But my conviction was simply to prioritise God and His church. Setting this precedence has anchored my life ever since.
With a clear head and peace in my heart, I emailed the client to turn down the offer. Of course I imagined people saying I'm crazy. But I was convinced that God and church deserve my best no matter what. I would not miss our first-ever church conference for the world, much less the World Cup! I may be a huge fan, but I have much bigger loyalties in my life. Success will not take me away from putting God first.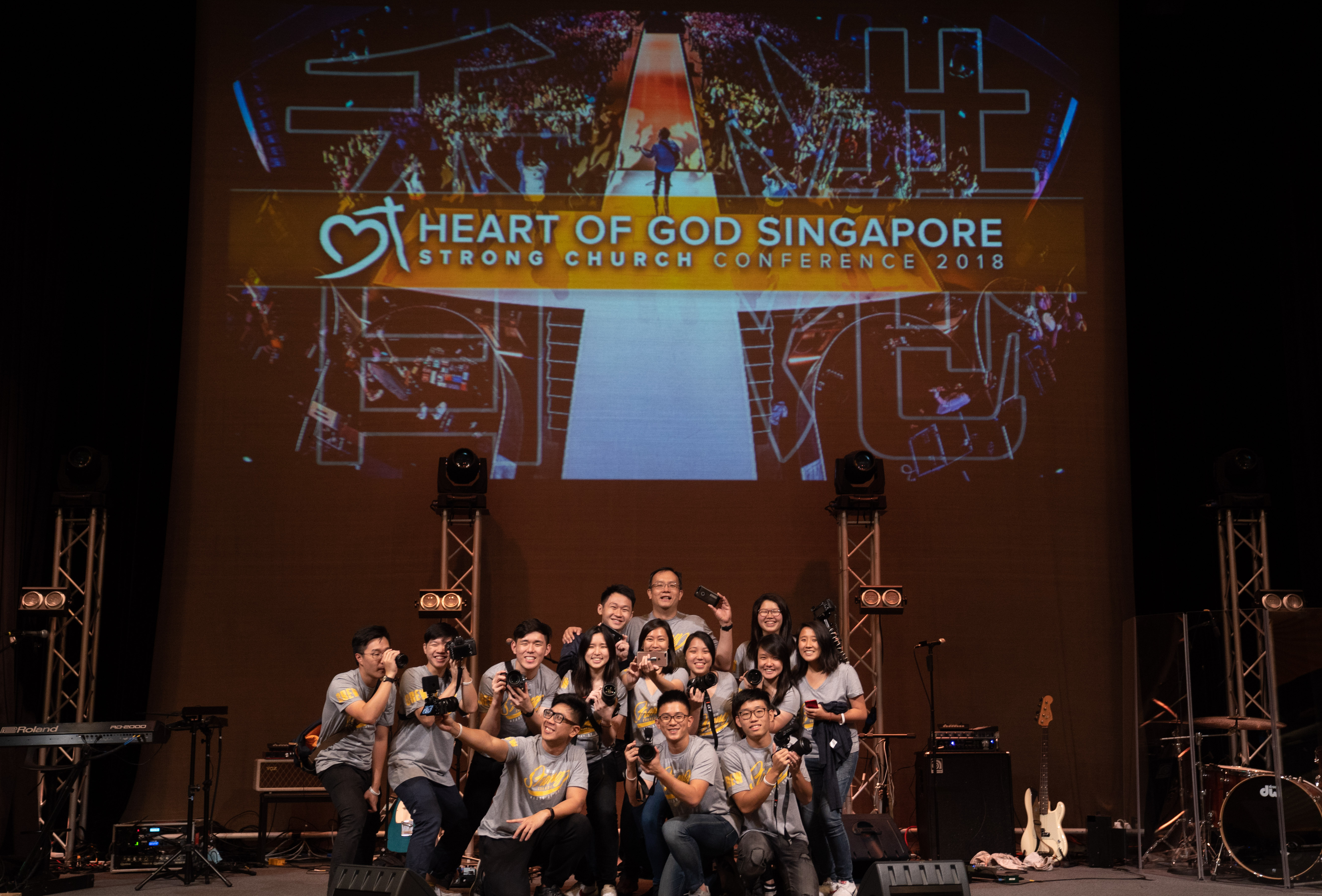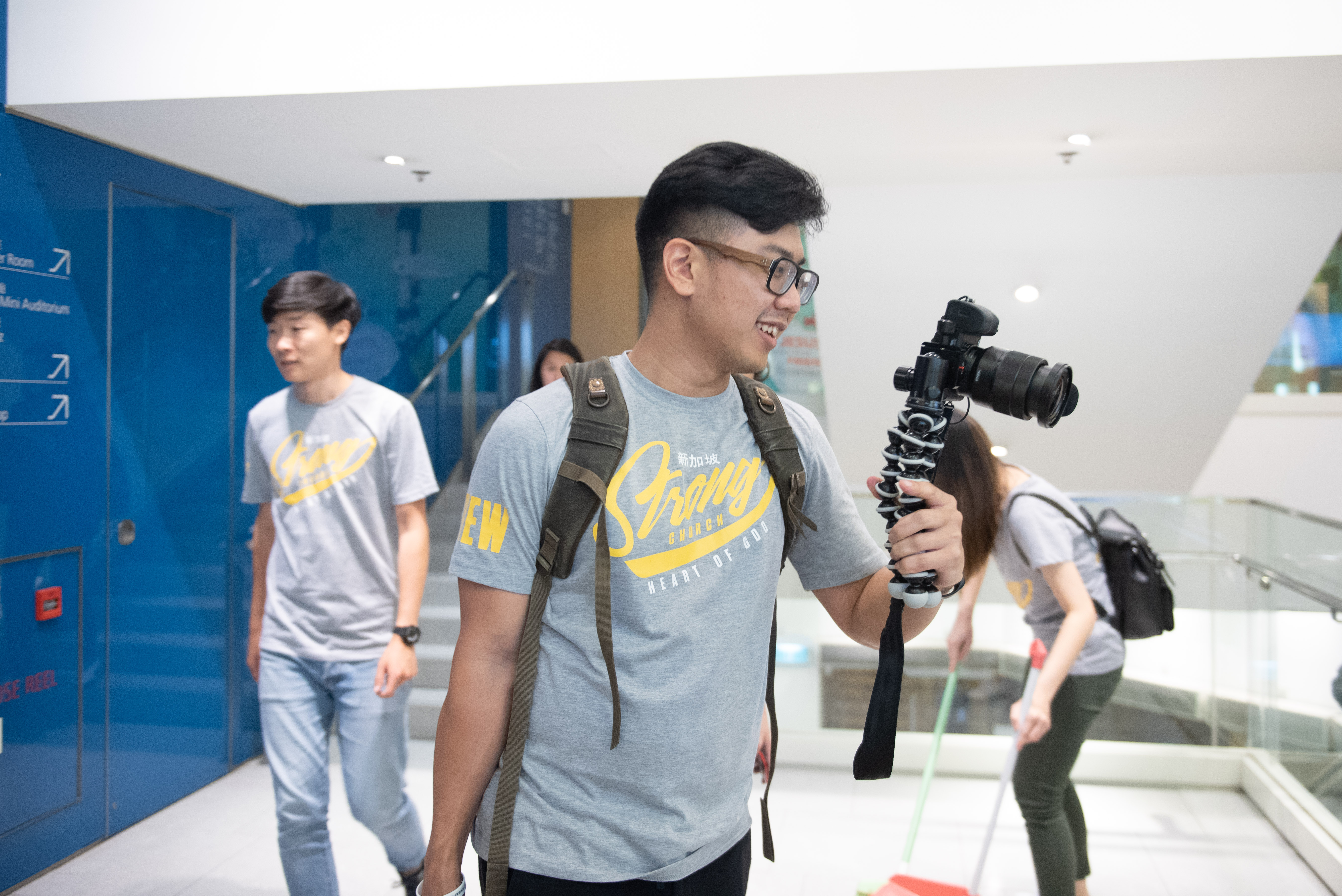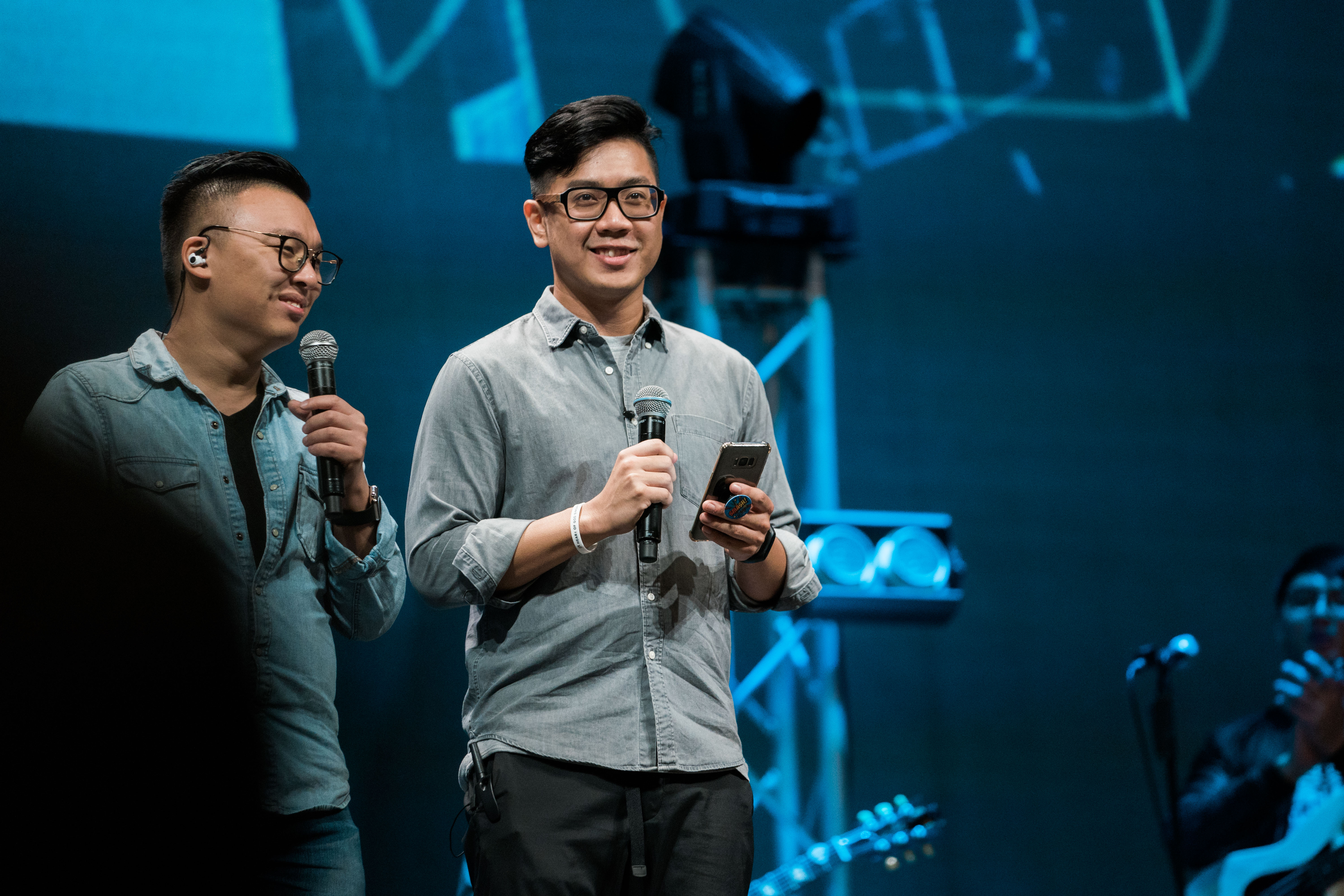 Instead of going to the 2018 World Cup Final, Alton was found in HOGC's Strong Church Hong Kong. There, he produced video coverage for the event and shared his life story on stage.
The beautiful part about being a Christian is when we put God first, He always comes through and shows His faithfulness!
My business continued to grow. Soon, bigger clients like Johnson & Johnson and Citibank got in touch. A video I made for Prudential was even played during their corporate event in New York's Times Square.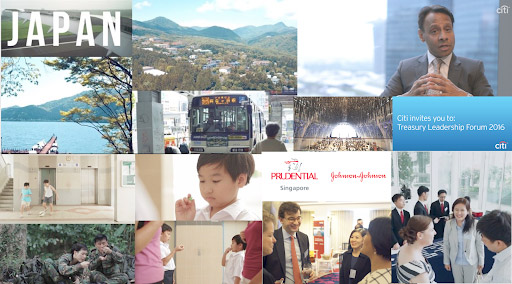 As Alton continued producing videos for church, his business also kept growing. He has worked with multinational companies such as Johnson & Johnson and Citibank.
While my work travels the world, I stay home and build the church. I continued making videos for various events. I was part of the team that produced music videos and lyric videos for our album launches. I love the picture of doing videos for the church while running my own business.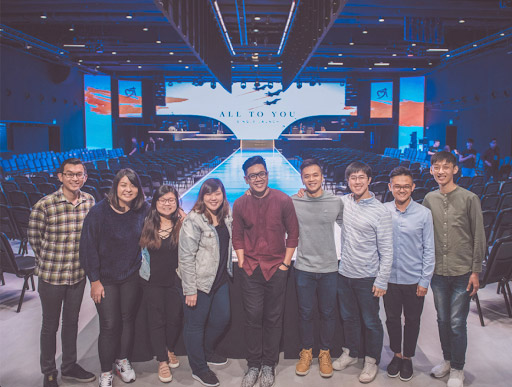 Pursuing a greater significance. Alton with the team that created the music and lyric videos for HOGC's original song, All to You.
I have grown so much. Because of God and HOGC, I found my dreams and developed my passion for videography. I am here because my pastors, Pastor How and Pastor Lia, invested in young people like me. Today I see them running their own business yet serving God at full capacity. As an entrepreneur I am inspired to follow in their example. I too want to be found always giving God my best.
---
My pastors sowed a SG$3,000 seed that grew into my floral business
Joy Ho, Head of Decor Ministry & Owner of a floral business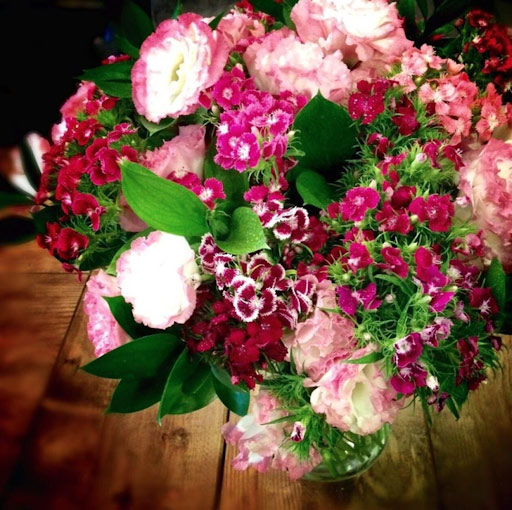 Joy's first order came from Pastor Lia, who told her,
"This business will not just give you room to live, but also room to love."
I have never dreamt of starting a business.
I have only ever dreamt of serving God in a greater way – I just didn't quite know how.
One day I learnt from my pastors about the meaning of sustainable idealism (more on that here). In a nutshell, I saw how starting a business could give me the flexibility to keep serving God well into my adult years without sacrificing career advancement.
I came to HOGC at a young age, but little did I know that I would discover my green thumb there. In my early 20s I was just occasionally arranging flowers to appreciate the people around me. Somehow, my church leaders saw beyond the gift I gave – they saw the gift in me! I later joined the Decor Ministry where I learned everything about the world of floral arrangement and decorations. That foundation became the launch pad of my entrepreneurial journey.
First order of business
I'll never forget 29 March 2015 – my first order.
"Joy! I'll be your first customer!" exclaimed Pastor Lia.
I was not in business then. I had not started anything official. There was no special occasion. Pastor Lia ordered a bouquet of flowers seemingly out of the blue.
"This business will not just give you room to live, but also room to love," she told me.
Pastor Lia believed that a business would not only provide for my needs, but it would prosper enough so that I could bless others. I was 24 then, young and inexperienced, but my pastor knew that I could turn my passion into a business. A dream was starting to take root in my heart.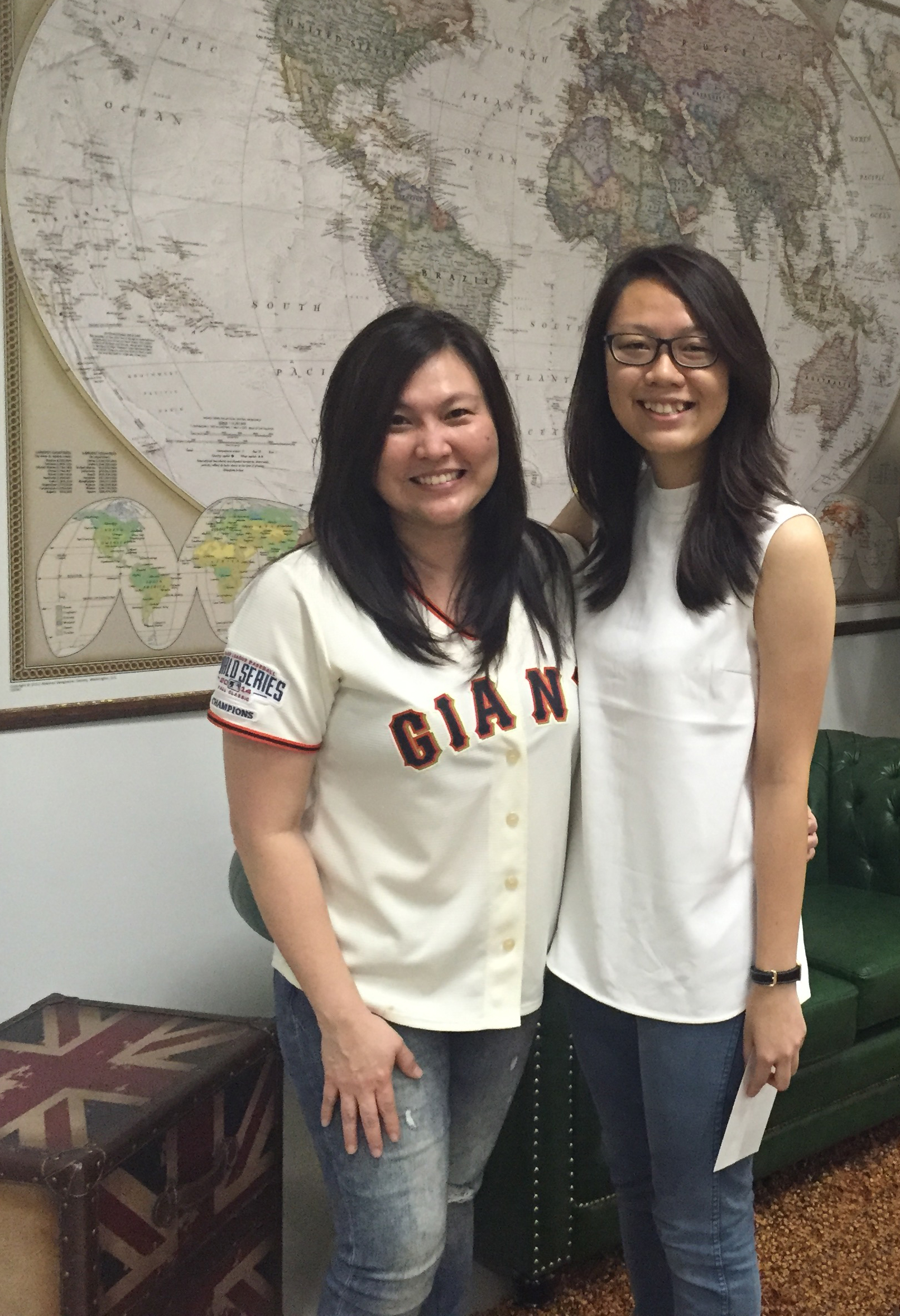 With Pastor Lia, Joy's first customer.
Sowing seeds
About a month later, my pastors continued to nurture and invest into the dream that was budding inside of me.
Pastor How and Pastor Lia invited me to Gardens by the Bay. It was their family day out.
Having a business themselves, they spent the time giving me practical advice on how to start a business. Pastor How taught me logistics, costing, margins and sales. Pastor Lia called out my strengths and explained how I could capitalise on them as an entrepreneur. This was no ordinary consultation session. They didn't have to share their business knowledge. I was in awe. I realised it was their way of showing how much they believed in me.
A year later, during her birthday dinner Pastor Lia handed me an envelope.
Pastor Lia smiled. "Joy, I want to sow into you and your business." Inside the envelope were a card and a cheque for SG$3,000. Pastor How then turned to me and said, "I think you can start your business this year!
Though it was Pastor Lia's birthday, I received the biggest gift – my pastors' love and investment.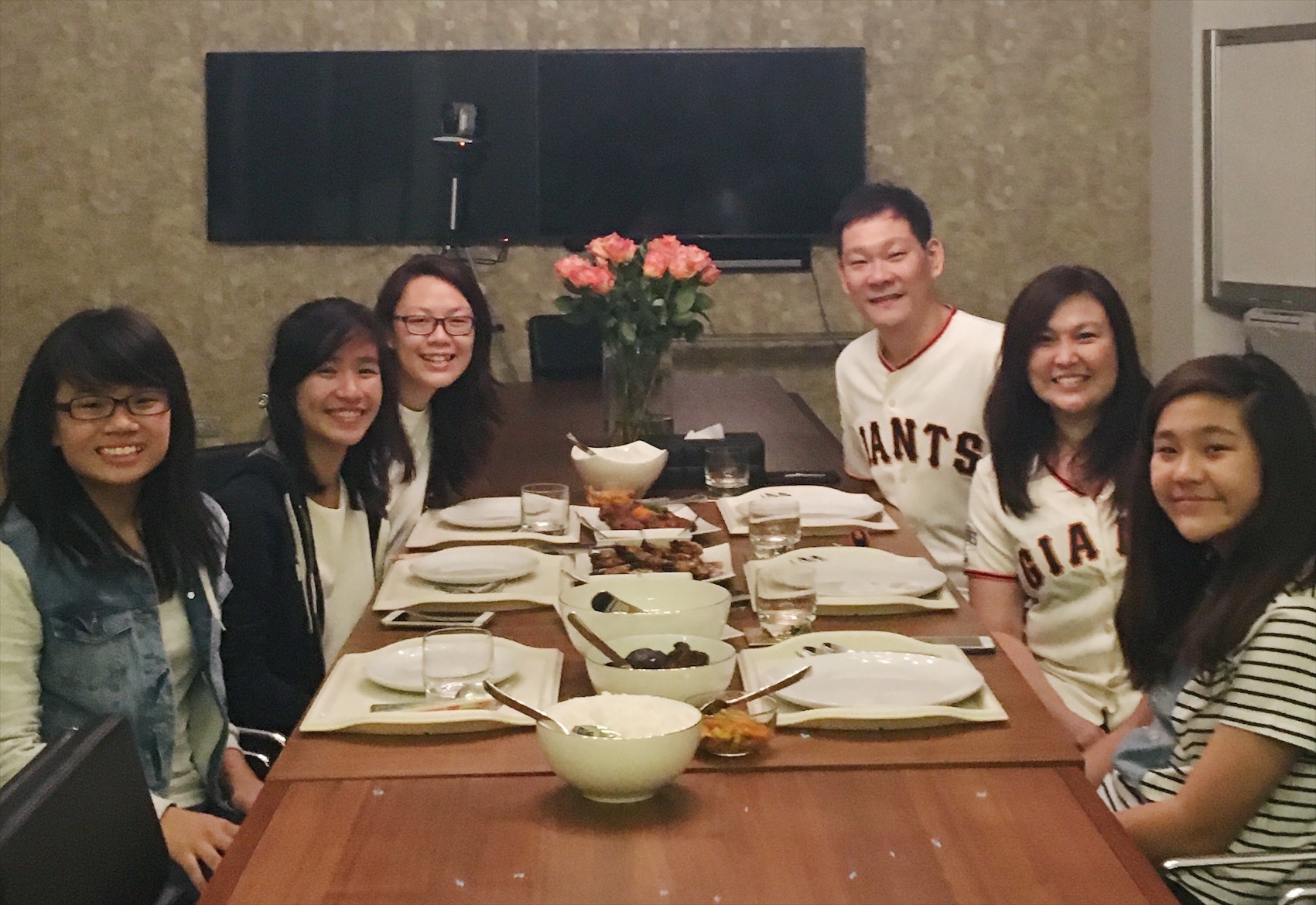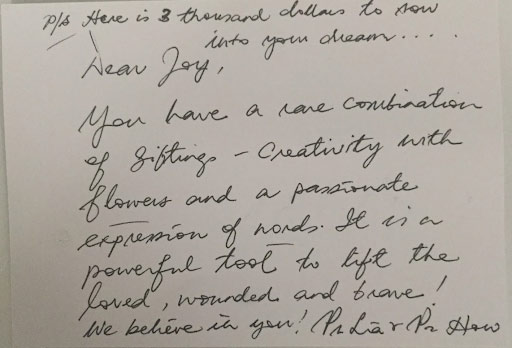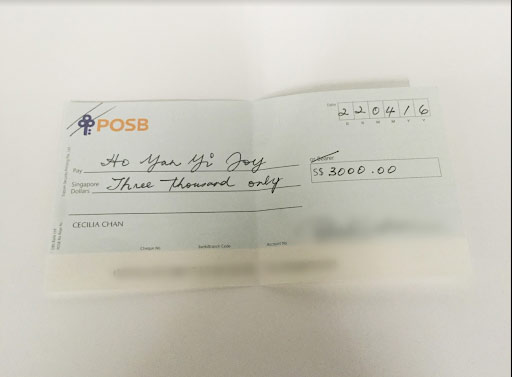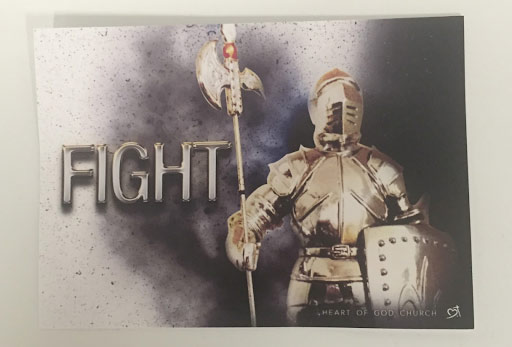 Pastor Lia and Pastor How didn't just challenge and believe in Joy using their words, they showed it with their actions.
At 25, I took a step of faith to rent an office and started my business. Three years later at 28, my business caters to a breadth of corporate and personal clients. I have provided floral arrangement services for Sony, Crate & Barrel and Yamaha Music School—not to mention the countless happy couples whose weddings I had the privilege of decorating!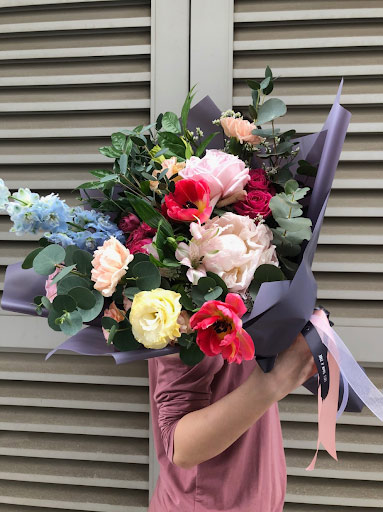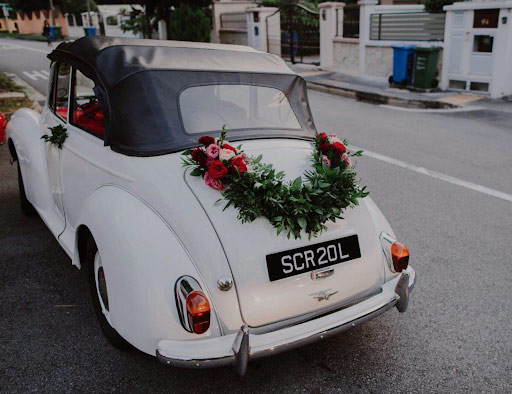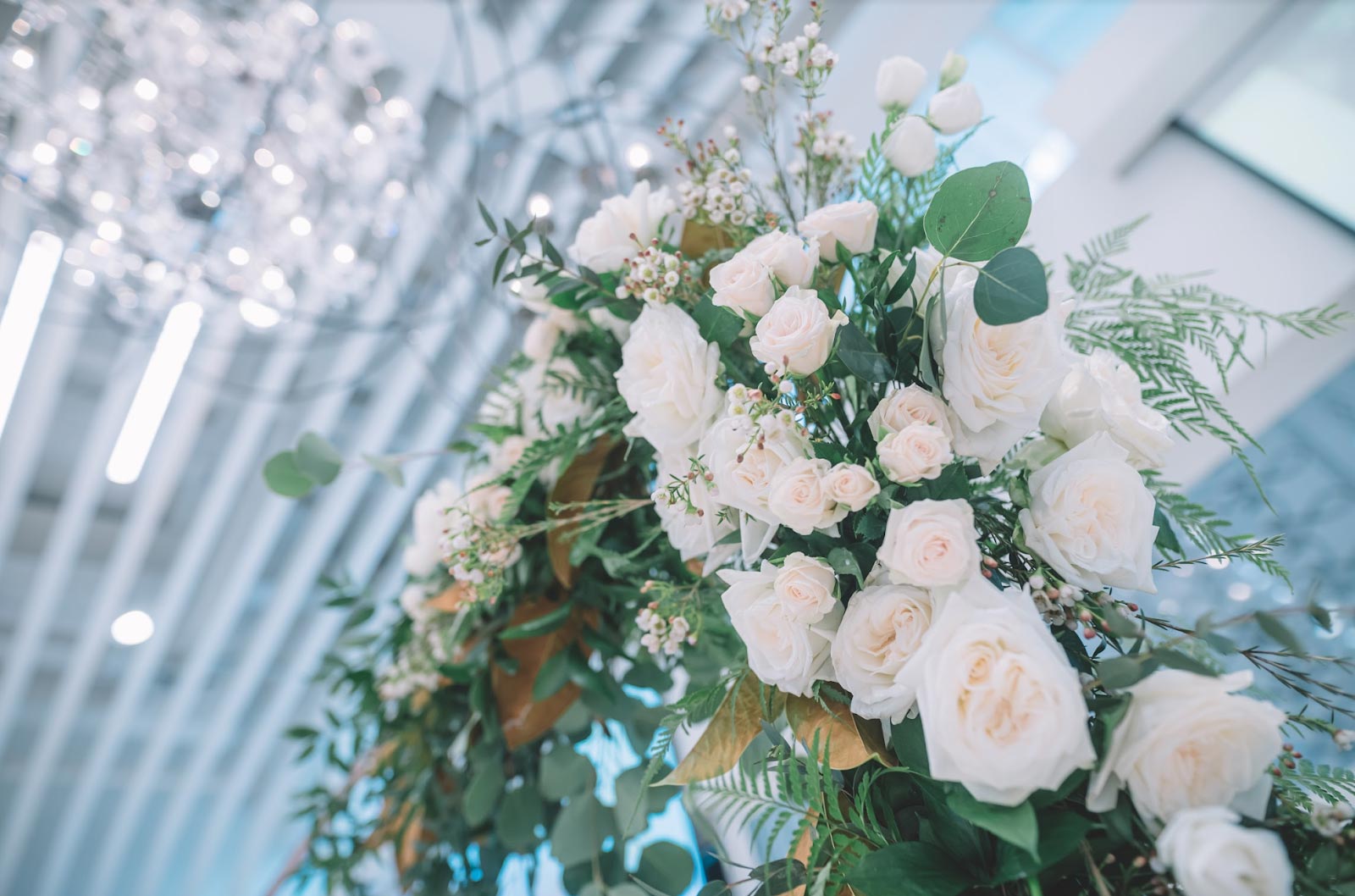 Joy's business has flourished. She has provided services for Sony, Crate & Barrel, and Yamaha Music School. She also has a queue of weddings to bring to life with her creations.
While the business has flourished, I have never forgotten the original motivation behind it all – the flexibility to serve God. That has and always will guide my decision-making for the business. That's why when a job conflicts with weekend service timings, I would politely turn it down.
Now, while running my business, I lead two connect groups of over 50 young adults. Being the boss of my own time, I'm able to work around schedules and meet new Christians for Bible study lessons to help them grow in their walk with God. I'm also the Head of the Decor Ministry where I train over 30 ministry crew on a weekly basis. The flowers and decorations we set up bring life to the church and the people, just like how God brings life to us!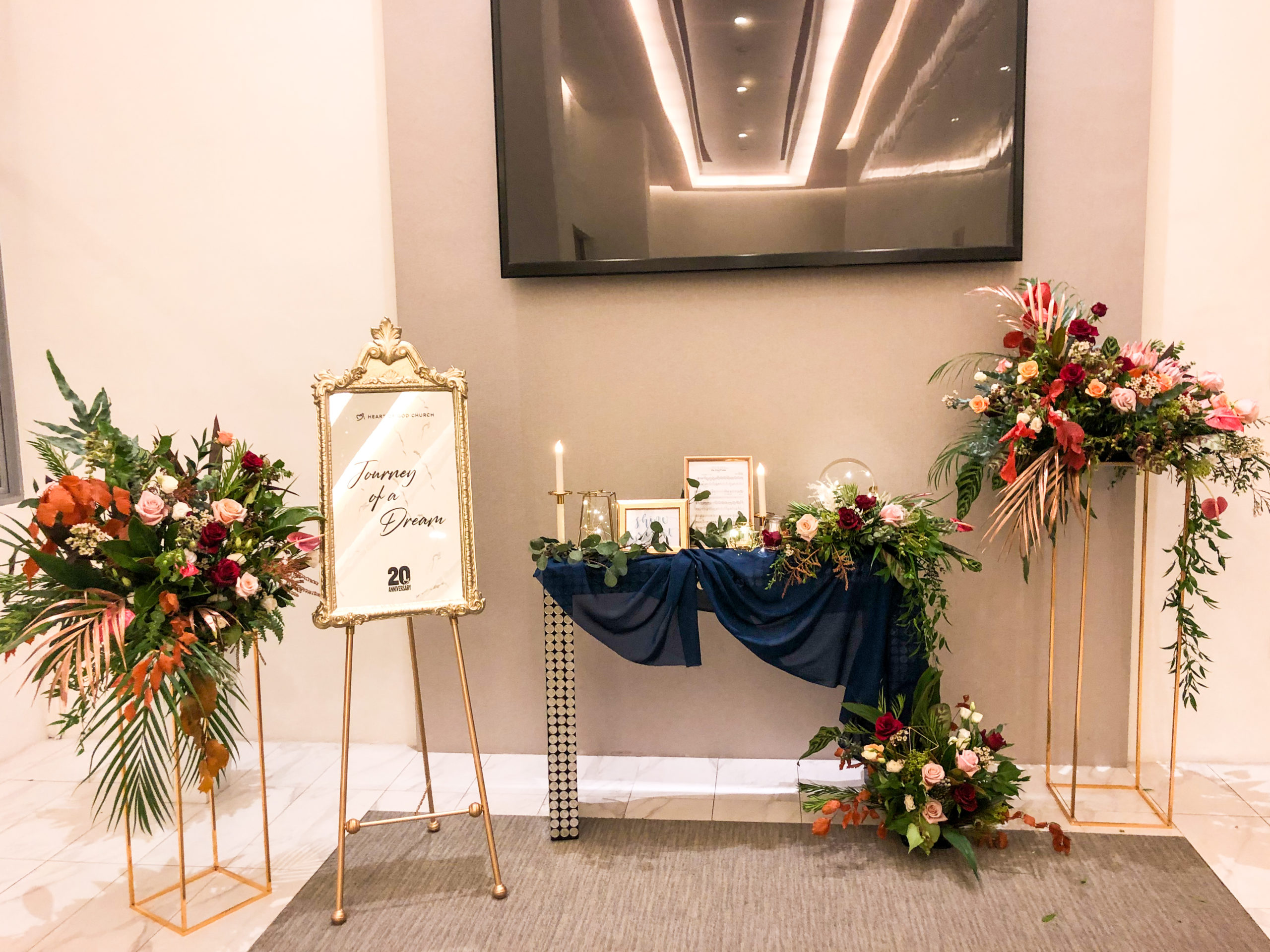 Joy leads the Decor Ministry in church. Every weekend at HOGC begins with a lush and warm greeting from the team's lovely arrangements.
So just like a tree, I've flourished.
But –
Behind every fruit is the faithfulness of the gardener.
Behind every fruitful life, is the faithfulness of God.
Behind this budding entrepreneur, is the hand of God and the heart of my Pastors.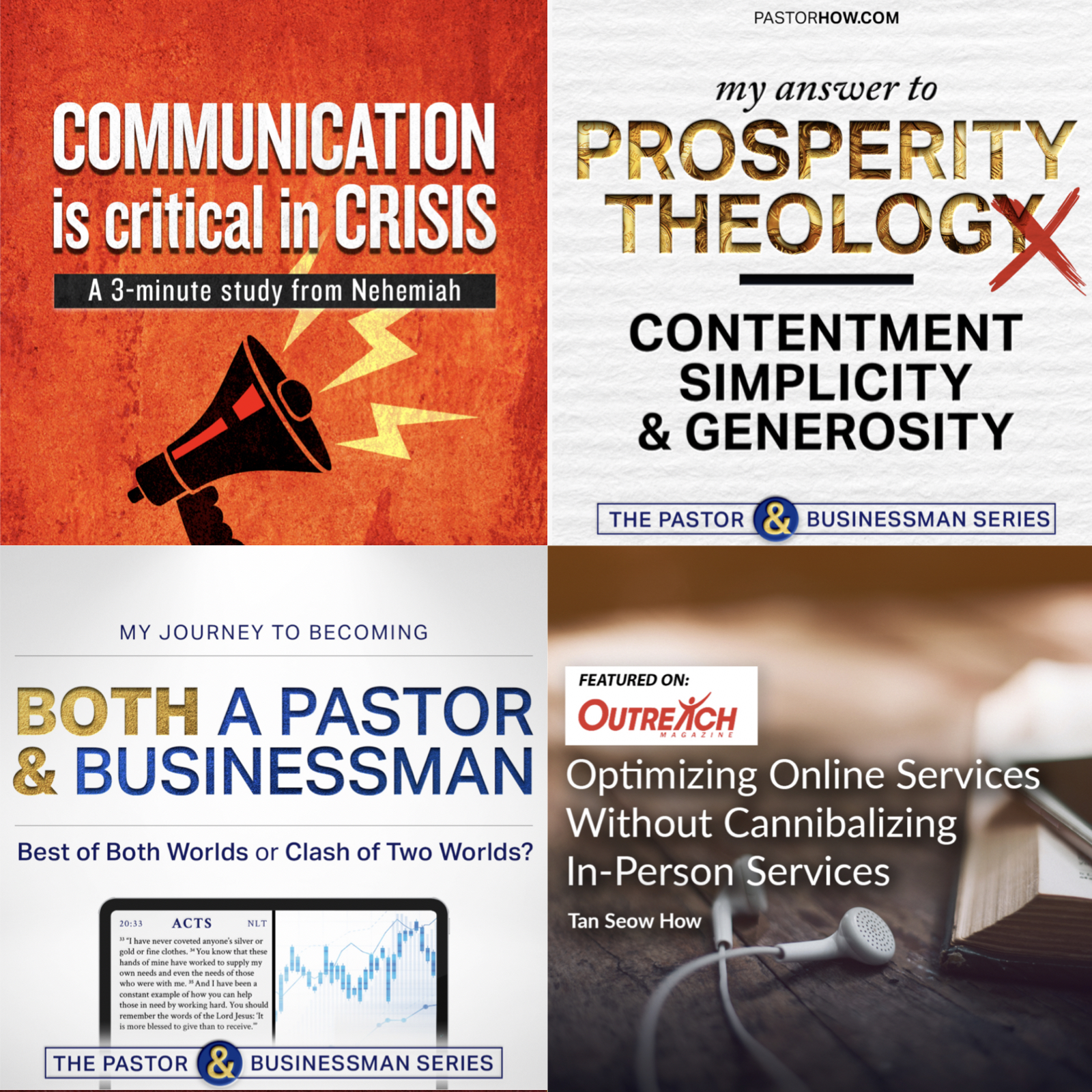 Receive leadership principles for building a Strong Church
Please enter a valid email>