Lead Through Crisis Series
About
This website is not about me, but about YOU.
It is created and curated to empower you with Life and Leadership principles.
Some contents are original.
Some are gems I have come across that have helped me.
However, in order to empower you, perhaps it helps to know something about me.
Pastor Tan Seow How (Pastor How) and his wife, Pastor Cecilia Chan (Pastor Lia), founded Heart of God Church with three other members in 1999. Today, generations of young people call this youth church their home. HOGC is not a church with a large youth ministry; it is a true youth church—operated by youths for youths to reach youths.
Pastor How is a Church-Builder, Founder & Funder, Businessman and Idealist. He is a combination of strong leadership, big vision and nano-administration. He is both a Dreamer and a Doer.
Pastor How's vision is to "Raise up generations of people who are willing to give God the best years of their lives…" And he has lived it out personally. In his 20s, he gave up his family's multimillion-dollar business to pioneer HOGC. 14 years later, that decision came full circle when Pastor How and Pastor Lia took over the leadership of the business. They have since built it up to become a major distributor of consumer electronics in Asia. Through the business's profits, they were able to give their first million to church; and by God's grace, it won't be their last.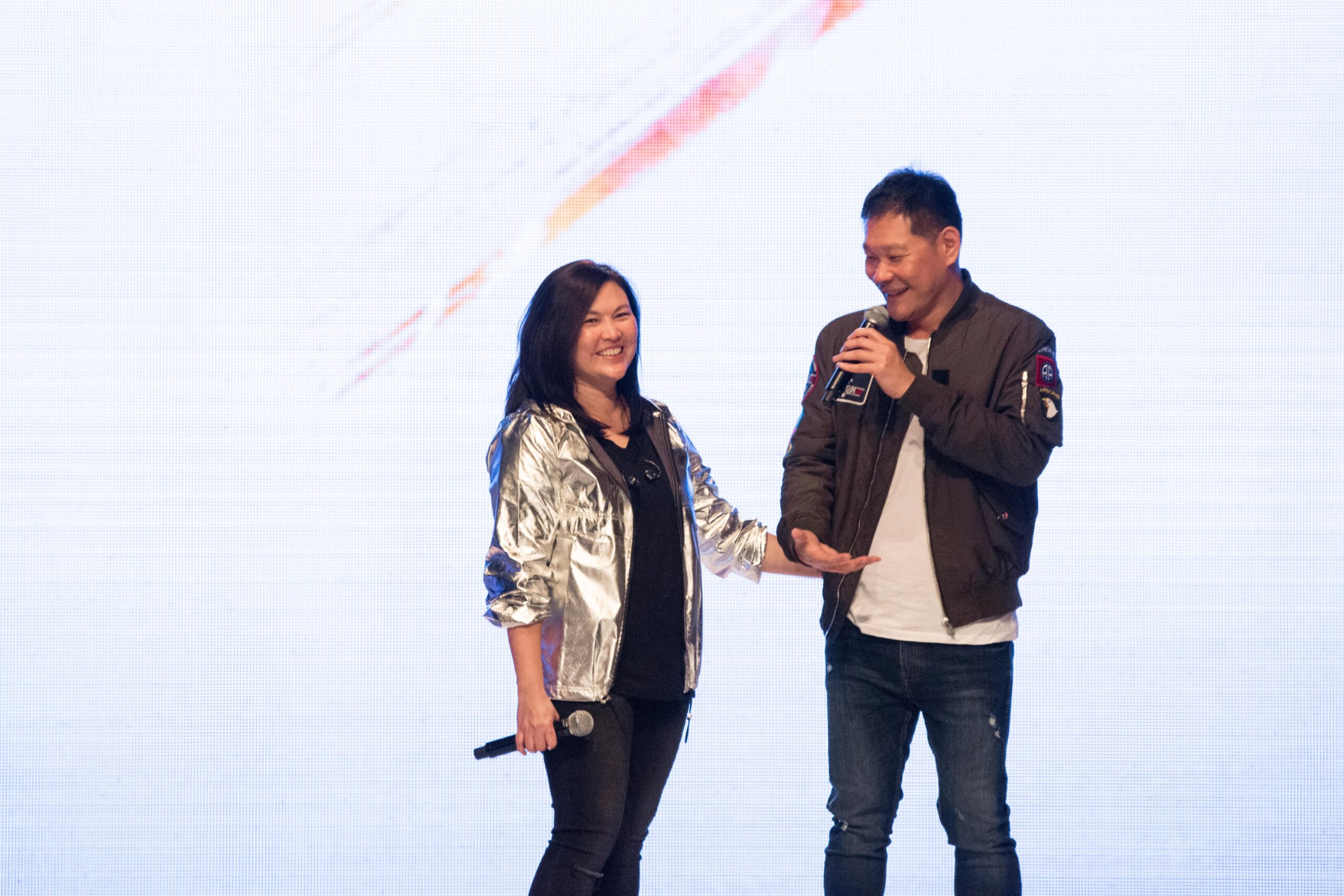 Pastor Lia & Pastor How
Heart of God Church Auditorium
Ok, enough of the formalities… Here's the real me.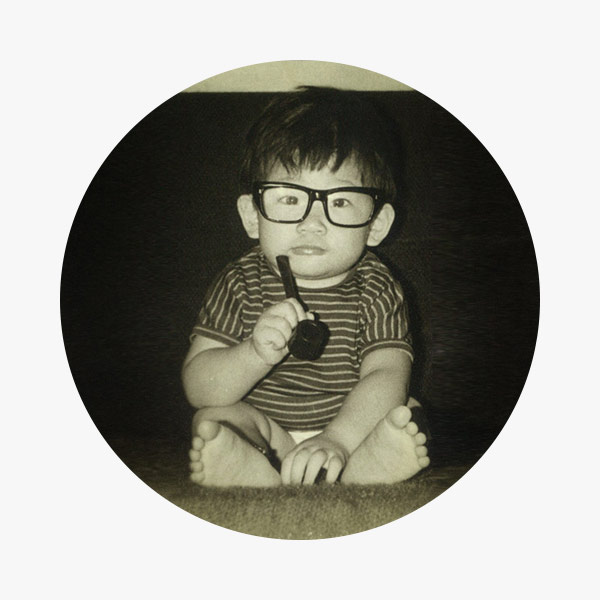 Age – Let's just say… Analog by birth, digital by choice.
Favorite soccer team – SF Giants. The team I support is so terrible that baseball players can beat them… even without the bat.
Hobby – my wife.
Favorite quote – Behind every successful man is a woman. Behind every unsuccessful man is at least 2 women.
I am fearfully and wonderfully made. Some people say that I have the brain of Chris Hemsworth and the body of Albert Einstein.