PastorHOW.com is born
This website is not about me, but about YOU.
It is created and curated to empower you with Life and Leadership principles.
Some contents are original.
Some are gems I have come across that have helped me.
Here's the first thought – God created us to have eternal life in heaven and a great, abundant life on earth.
So always make sure that you:
1. Live
2. Learn
3. Lead
4. Laugh
5. Love
Don't neglect laughing.
Don't take yourself too seriously.
Laugh at yourself.
Let's begin…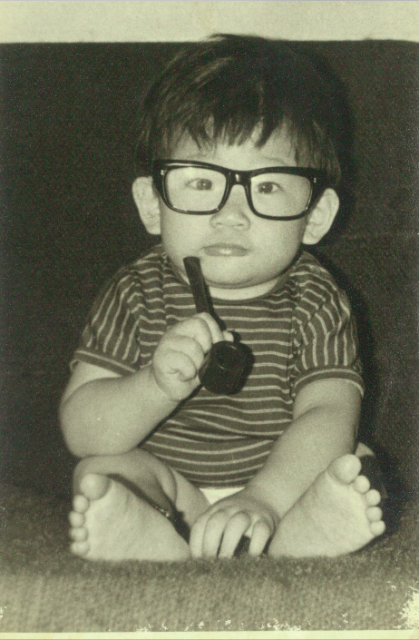 Age – Let's just say…Analog by birth, digital by choice.
Favorite soccer team – SF Giants. The team I support is so terrible that baseball players can beat them…even without the bat.
Hobby – my wife
Favorite quote – Behind every successful man is a woman. Behind every unsuccessful man is at least 2 women.
Biggest regret – Should have planted HOGC in JB, Malaysia. (My flat is in Woodlands)
When I go running, I am thinking "Sweat is my fats crying".
I am fearfully and wonderfully made. Some people say that I have the brain of Chris Hemsworth, the body of Albert Einstein.