English | 繁體中文
Length: 2-minute read
In one of my messages I said that while it is good to 'think positive', it is even better to 'think possibilities'.
There are many possibilities in a pandemic.
Experiment trumps Experience and Expertise.
So if you are an 'ordinary' pastor (no pastor is ordinary in my mind), head of department, business person or entrepreneur, this novel crisis has hit the global reset button.
Because this situation is unprecedented, no one can lean on past experiences.
No one can claim to be an expert.
The most experienced and successful pastors and business people are also in uncharted waters.
The experts—theologians, thinkers, apostles and prophets, consultants—are also groping in the dark.
Everything that everyone is doing and saying is trial and error.
No one has discovered the secret sauce or magic formula.
No one can say they are right or you are wrong.
Everything that can be shaken is shaken.
The coronavirus crisis has ushered in a new era—the Great Church Experiment.
Now you are free to experiment.
Experience is getting its butt kicked by Experiment.
Expertise is getting schooled by Experiment.
This is the best time for innovation, imagination and creativity.
So try, trial, test—repeat.
Explore, Experiment, Evaluate—repeat.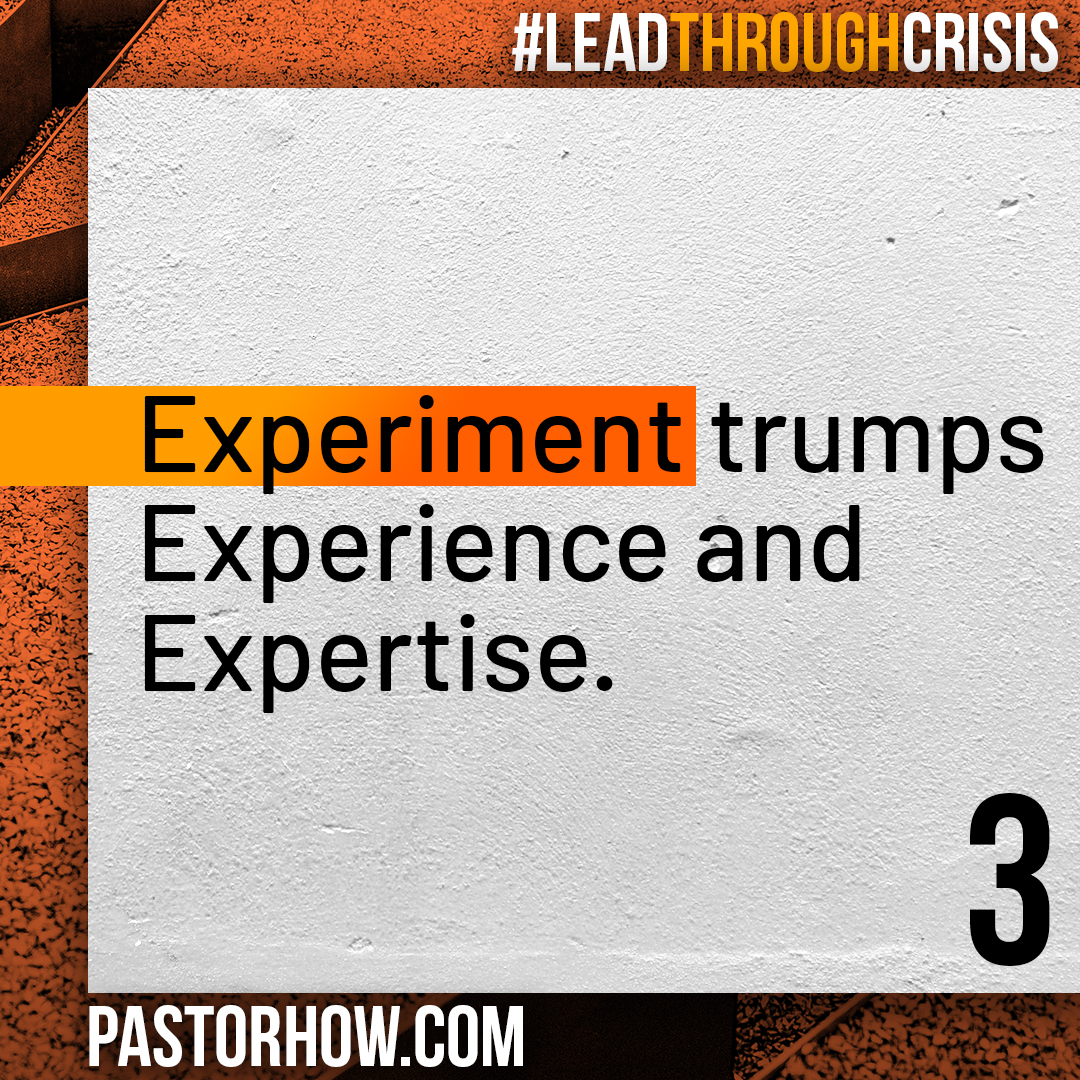 It's already a worldwide disaster… It will take a Mr. Bean level of stupid to make it worse. So take the shot!
Your team is 10-0 up and it's the last minute… So step up and take the penalty.
You are like the goalkeeper in a penalty shootout. If you let in the goal, no one's gonna blame you. But if you make a save, you will be the hero.
It's a no pressure clutch shot—that's a blessed paradox.
You can't do any worse.
It's a crisis, but no one is going to blame you. Everyone is going to blame the virus.
The coronavirus is the most convenient scapegoat since Jesus bore the sins of the world.
So try something. Do something.
Here are some "experiments" found throughout our church: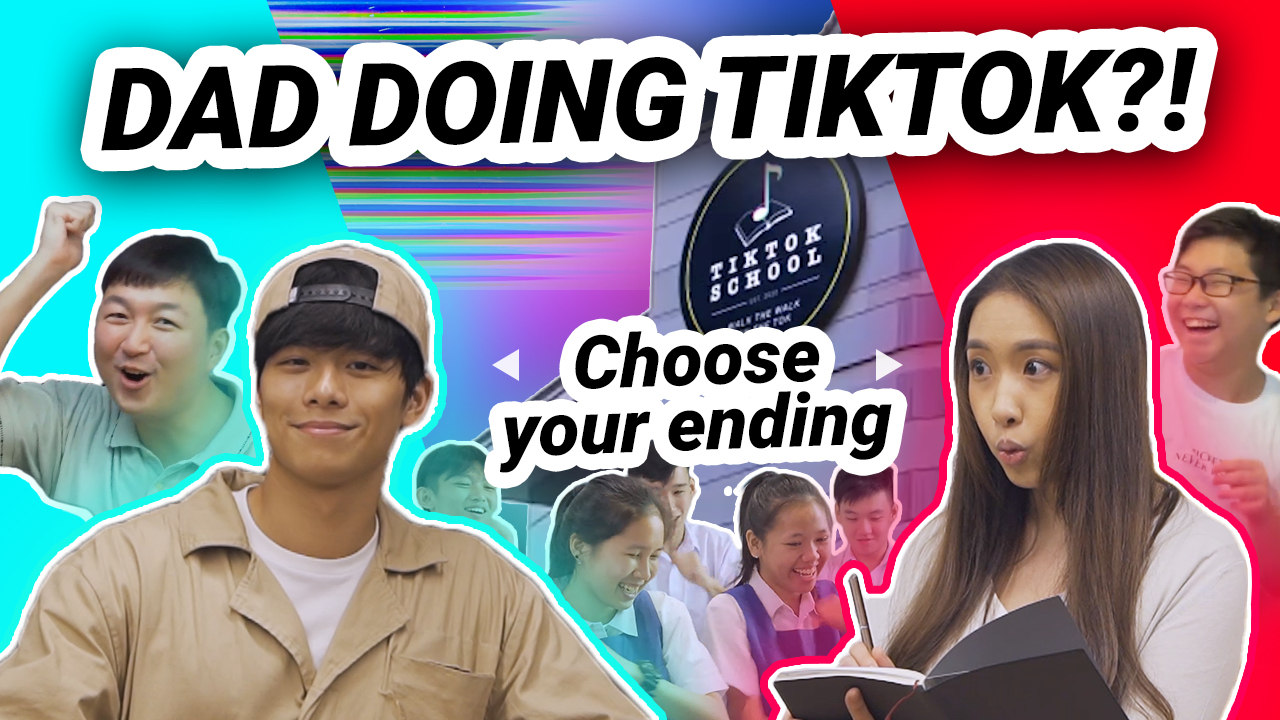 For our Easter online services, our young people produced a funny video that allowed viewers to choose their own ending. Their creativity was featured in the national paper. That weekend, over 10,000 people tuned in with their friends.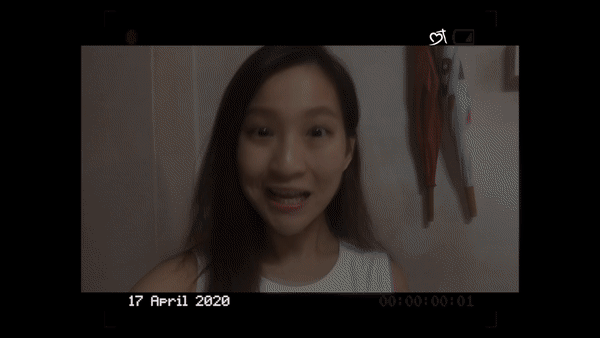 ---