English | 繁體中文
Length: 2-minute read
For years Pastors have been telling me that they want to make changes in their church but faced resistance, obstacles or lethargy.
Well, make your move now before the fog of (Coronavirus) war clears.
New rules, no rules and changing rules, so write your own rules now.
Don't miss the window to make permanent changes in a temporary situation.
You can only shape steel while it is liquid…
Shape your church and business now.
Yes. This is time sensitive.
These are strange days indeed.
Every week we have new rules—don't travel, don't go out.
Every week the rules are changing—don't wear a mask, do wear a mask.
Even weirder… Apparently some rules don't have to be followed—tenants not having to pay rent? Unheard of. Governments dishing out money? Utopia! And the most bizarre—taxes deferred or waived. Didn't they say that there are only two things certain in life—death and taxes?
It's like legalized anarchy.
Only in a crisis and emergency like this can you go against conventional ideas, commercial rules, capitalistic human nature and bureaucratic red tape.
This is happening in the church world too.
Just a few months ago, you could never get away with closing Sunday services.
You could never get away with e-Easter. You would be e-stoned (a.k.a. trolled).
The list goes on: Pastors at home in PJs on Sunday mornings, Christians worshipping through their laptops, etc.
Now it's all part of Christianity.
The point is, this evolving, unprecedented time has conditioned people for changes and new things.
Every tradition is out the window.
Every custom is down the toilet.
Abnormal is the new normal.
People are getting familiar with the unfamiliar.
So this is the best time to make changes in your church.
This is the opportunity to introduce new things to your congregation.
If you are pastoring a more traditional church…
Or leading a more entrenched congregation…
Or you are a new pastor transitioning to a church with history…
This is the moment.
Board members and elders are more malleable.
Veteran congregations are more persuadable.
Staff are more adaptable.
The voices advocating status quo are muted.
So think of some new things you can add, cut, or change in your church.
Here are some ideas. Some of these could also apply to business people and entrepreneurs, or if you are a leader in the marketplace.
In your departments and ministries…
Start new ministries or reinforce other departments, e.g., IT and online departments.
Redeploy staff/volunteers. (In my business, we did not lay off staff or cut their pay, we redeployed the employees)
Disband or reduce some departments/ministries.
Recruit new volunteers—people want to help now.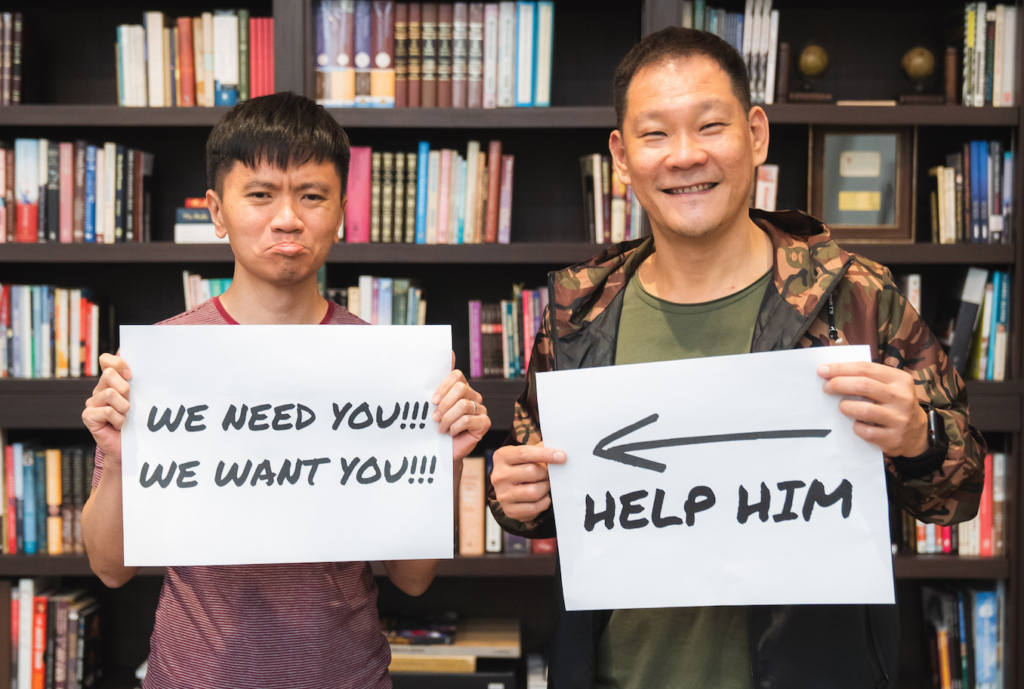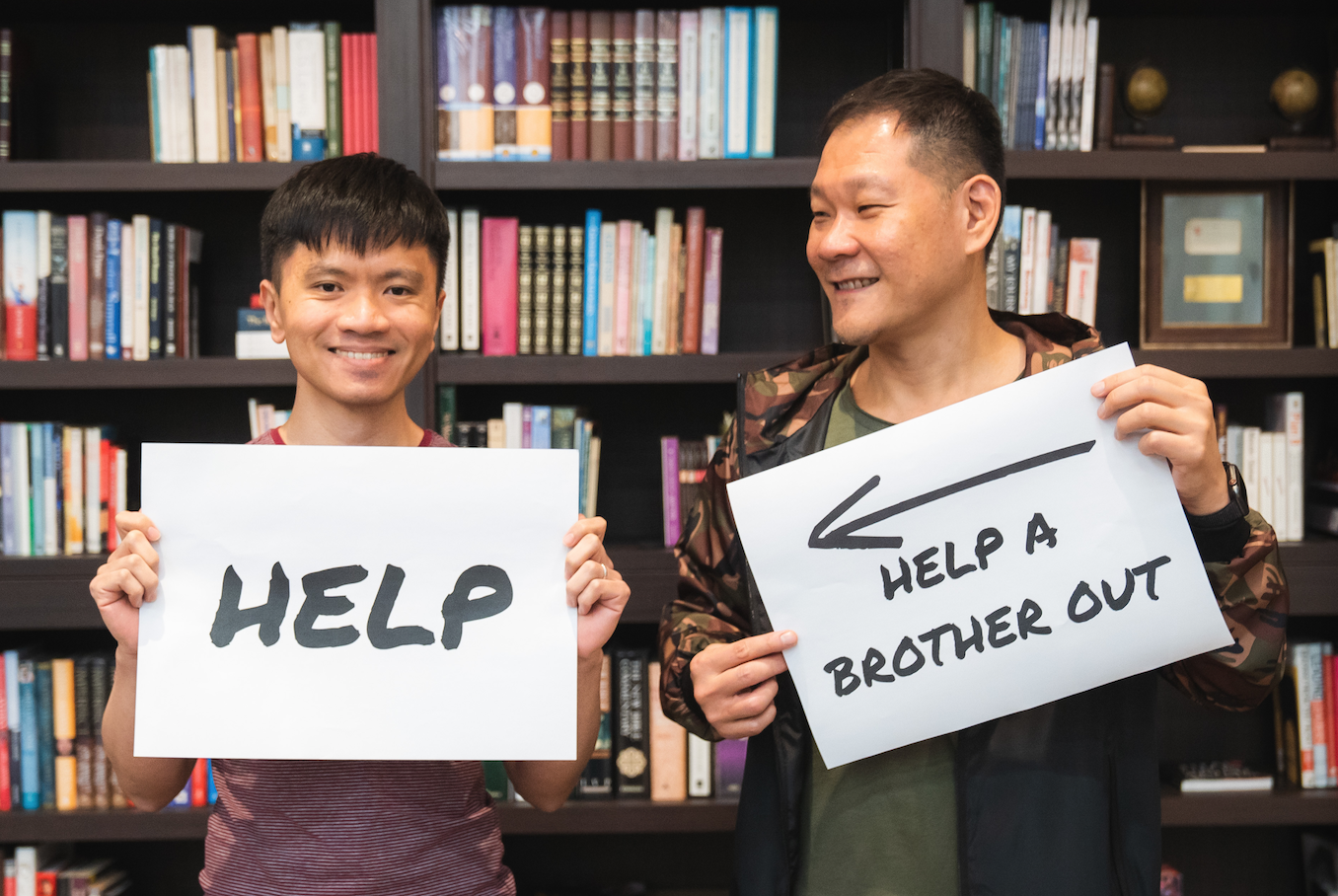 I can't code, so I'm helping our IT Department with recruitment!
In your finances…
Re-channel the budget.
Get people to sign up to some form of online giving. Increase your church percentage of e-giving versus cash.
In your congregation…
Get people to join connect groups now. My friends, Pastors Roy and Jessica Marcellus (The Movement Church) in Sydney, grew from 30 to 65 cell groups in two weeks.
Encourage people to register as members of your church in order to get special access.
Grow your database of engaged followers for your church.
Get people to join a program like a Bible reading/study plan.
Get parents to teach their kids the Bible.
Change or tweak the order-of-service once in-person gatherings resume.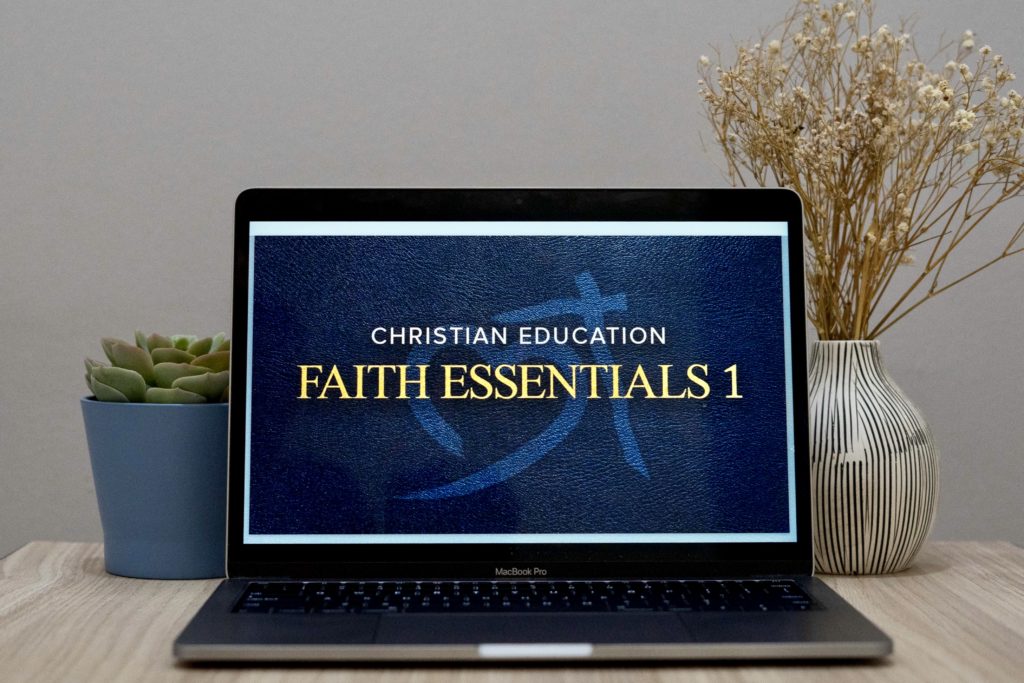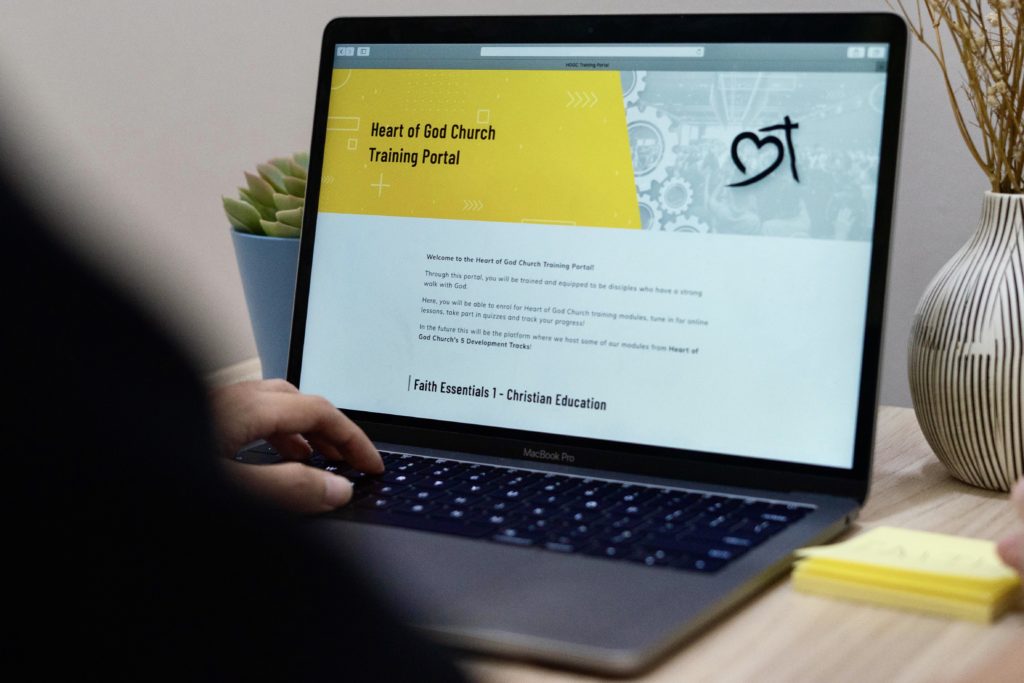 With everyone staying home, we launched our
Christian Education online training portal.
There are a million possibilities…
And here's the best part: When things are normal again, you don't have to go back to normal.
In my next article, I'm going to cheer on young or new pastors and entrepreneurs to flex your flexibility.
---